Nicki Minaj's Husband Kenneth Petty Sentenced to Probation and In-Home Detention After Failure to Register as Sex Offender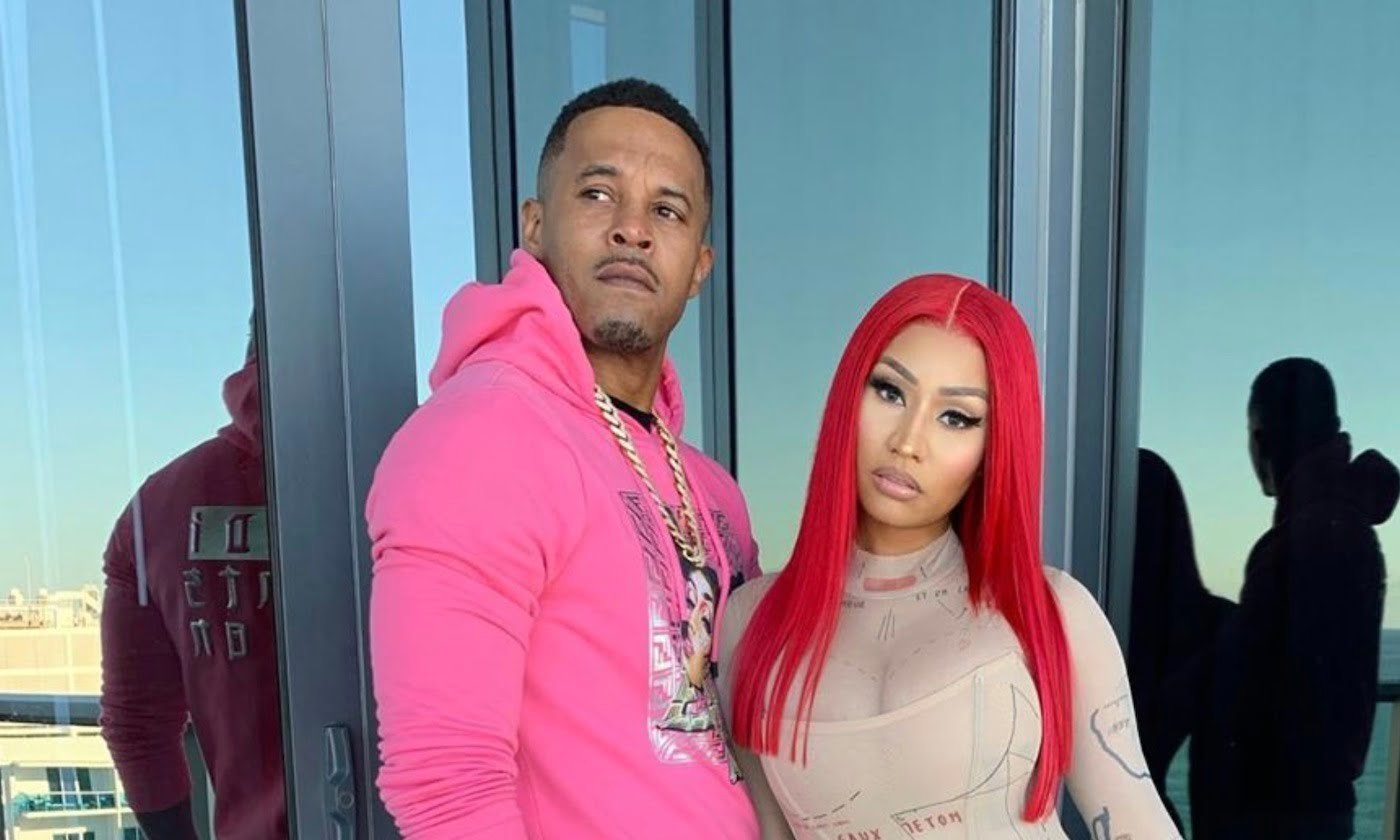 Nicki Minaj's husband Kenneth Petty has been sentenced to three years probation and a year of in home detention. He was also ordered to pay a $55,000 fine. Petty got into legal trouble after he was pulled over by the Beverly Hills Police Department on Nov. 15, 2019. The police department found out he was a registered sex offender in New York but failed to register in California, where he now resides.
He was arrested in March 2020 after being indicted for failure to register as a sex offender. Petty pleaded not guilty and posted $100,000 bail. He later pleaded guilty in a September hearing and was looking at a maximum sentence of 10 years in prison and a lifetime of supervised release.
Petty is required to register as a sex offender because he was convicted for first-degree attempted rape of a 16-year-old girl in 1995. He was sentenced to 18 to 54 months, but spent four years in prison. Petty is a level two registered offender in New York, which means he's considered a "moderate risk of repeat offense."
Looks like Nicki paid for a really good lawyer to represent her husband considering he was looking at 10 years and only got probation.