Oprah And Kraft Heinz Are Creating An Affordable Healthy Food Line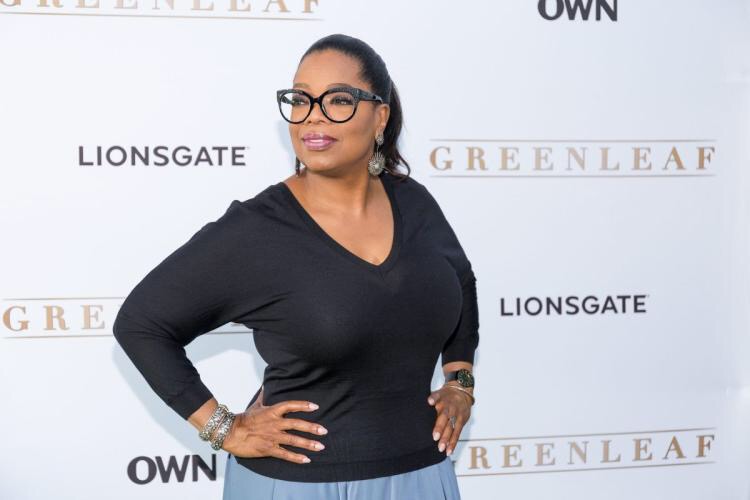 Oprah Winfrey know how to get that money. We all know she has struggled with her weight and she has invested in several healthy eating ventures. Now Oprah and Kraft Heinz Company have collaborated to create an affordable food line of called O, That's Good!.
Four soups and four sides are the first products that will be released. We can expect the product will be available in grocery stores nationwide by the end of September.
"I love healthy foods and eating from my garden," Winfrey said, which is why she wants to make "nutritious comfort foods more accessible to everyone."
The soups will reportedly retail for $4.99, and the sides for $4.49. Additionally, Heinz and Winfrey say there are highly nutritious surprises in the items. For example, the broccoli cheddar soup will contain butternut squash instead of cheese, and a dish similar to mashed potatoes will include cauliflower in place of the potatoes.
The OWN network owner and Heinz will donate 10 percent of their profits to Rise Against Hunger and Feeding America.