DMX Placed On House Arrest For Violating Bail Terms & Failing Four Drug Test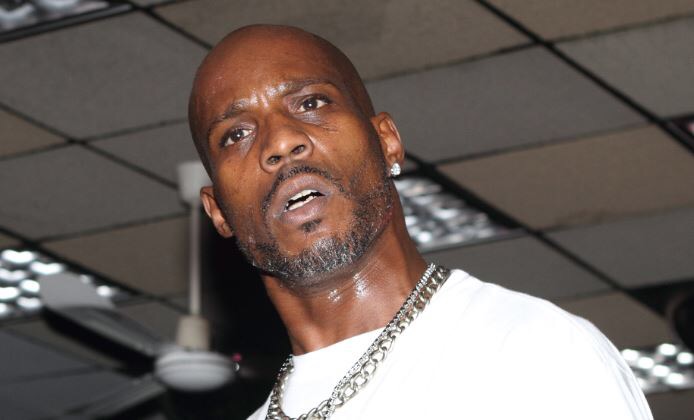 DMX just can't help himself, he stays in trouble with the law. The rap star has been placed on house arrest. He appeared in a New York courtroom today due to violating the terms of his bail in the tax invasion case.
He is currently facing 14 counts related to tax fraud for evading more than $1 million in federal taxes. As part of his bail, he was required to remain sober and inform the judge before leaving the state. However, The Rapper did not comply when he visited family in St. Louis without informing the court.
DMX arrived more than 30 minutes late. He was reprimanded by the judge for failing four drug tests for marijuana and cocaine.
As a result of these violations he is now on house arrest and now must wear an ankle monitor.