Original Michael Myers James Winburn Passes Away At Age 85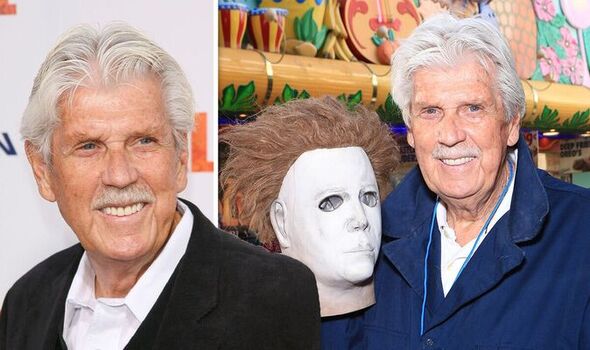 Halloween Legend James Winburn passed away at age 85. James played Michael Myers in The first movie. It is being reported he was already ill when about 3 weeks ago Winburn traveled all the way to the United Kingdom for a convention.
James doubled for Nick Castle's version of Michael Myers in 1978's "Halloween." James also did stunt work on "The Fog" and "Escape from New York"
RIP Legend!