Paparazzi 'Curve' Shannon Sharpe For Selena Gomez At Hollywood Hangout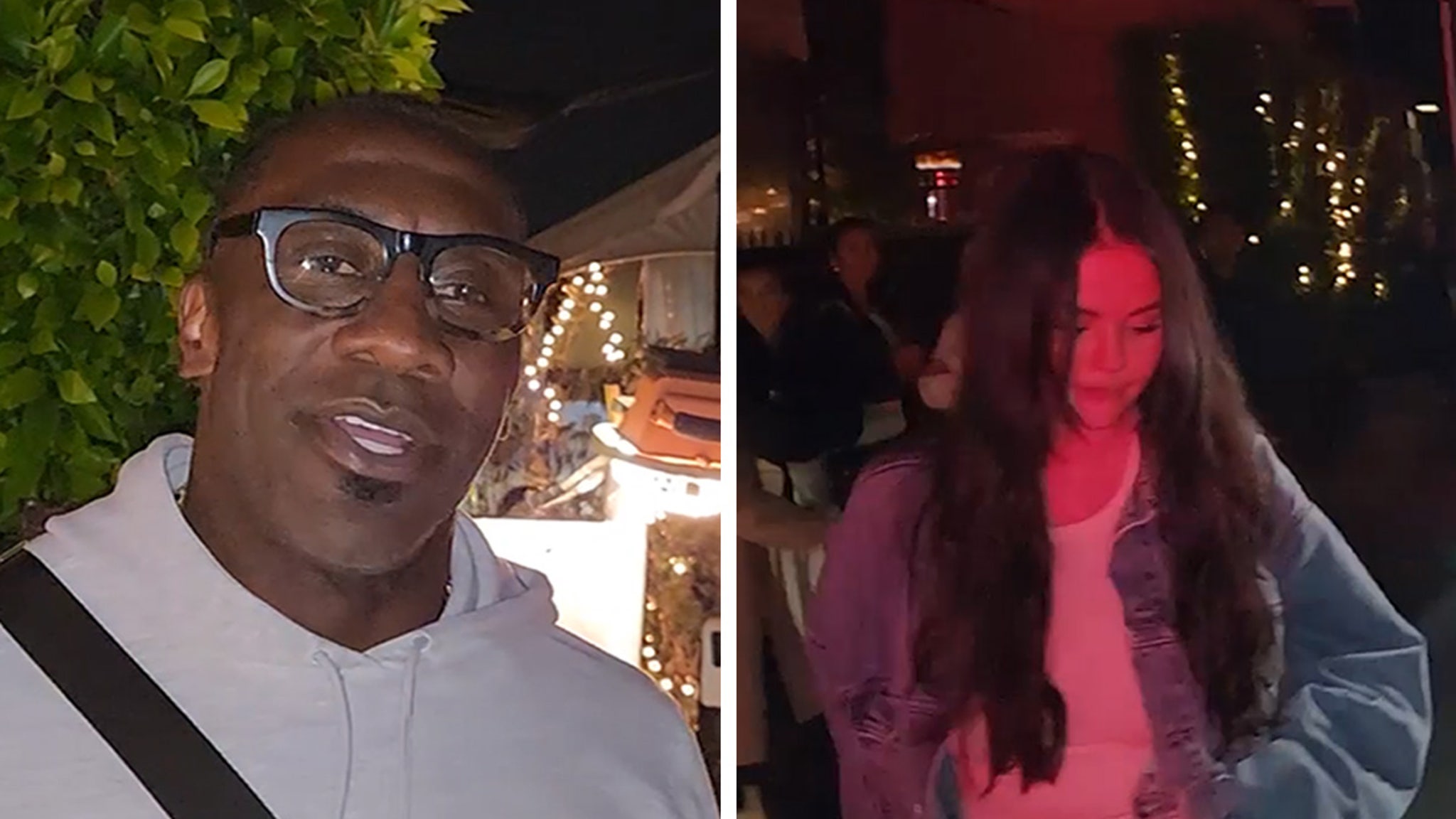 Even NFL legend Shannon Sharpe can't escape the Hollywood hierarchy. While chatting with photographers outside an L.A. hotspot after his dinner at Giorgio Baldi, his conversation got unexpectedly derailed by none other than Selena Gomez.
As Selena made her way to her car in the background, the camera guy swiftly shifted his attention to capture her.
Shannon graciously put a pause on his thoughts about Team USA's performance at the FIBA World Cup to allow the photographer to get his shot of the former Disney star.
Once the photographer had secured his footage of Selena, he returned to Shannon and apologized for the interruption.
Shannon, the ESPN host, took it all in stride, responding with a casual, "Nah, bro. You good."