Marcus Jordan and Larsa Pippen To Star In New Reality Show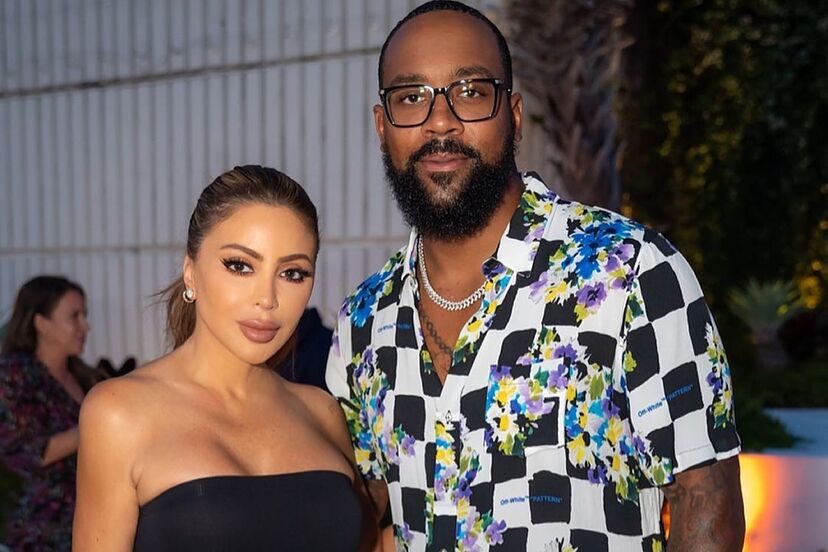 Check this out, it's not MJ and Scottie, but we've got a different kind of Pippen and Jordan teaming up to take on a reality TV show. It's none other than Larsa Pippen and her boyfriend, Marcus Jordan, and they're diving into season 2 of the Peacock series, "The Traitors."
So, what's "The Traitors" all about? It's a competition where 20 contestants try to suss out the backstabbers among them, all with the goal of snagging a sweet $250,000 prize.
Larsa and Marcus are already in Scotland for filming, and they're blending work and play, sharing plenty of selfies on social media during their downtime.
What makes this interesting is that Larsa and Marcus are the first public couple to join the show together.
That might stir the pot with the other contestants who might not be thrilled about their tight alliance.
While the full cast hasn't been revealed yet, we can expect other familiar faces from reality TV and various industries to join in on the action.
This is one show you won't want to miss! 📺🌟💰