Pastor Jamal Bryant Fires Shots At Kevin Samuels During His Sermon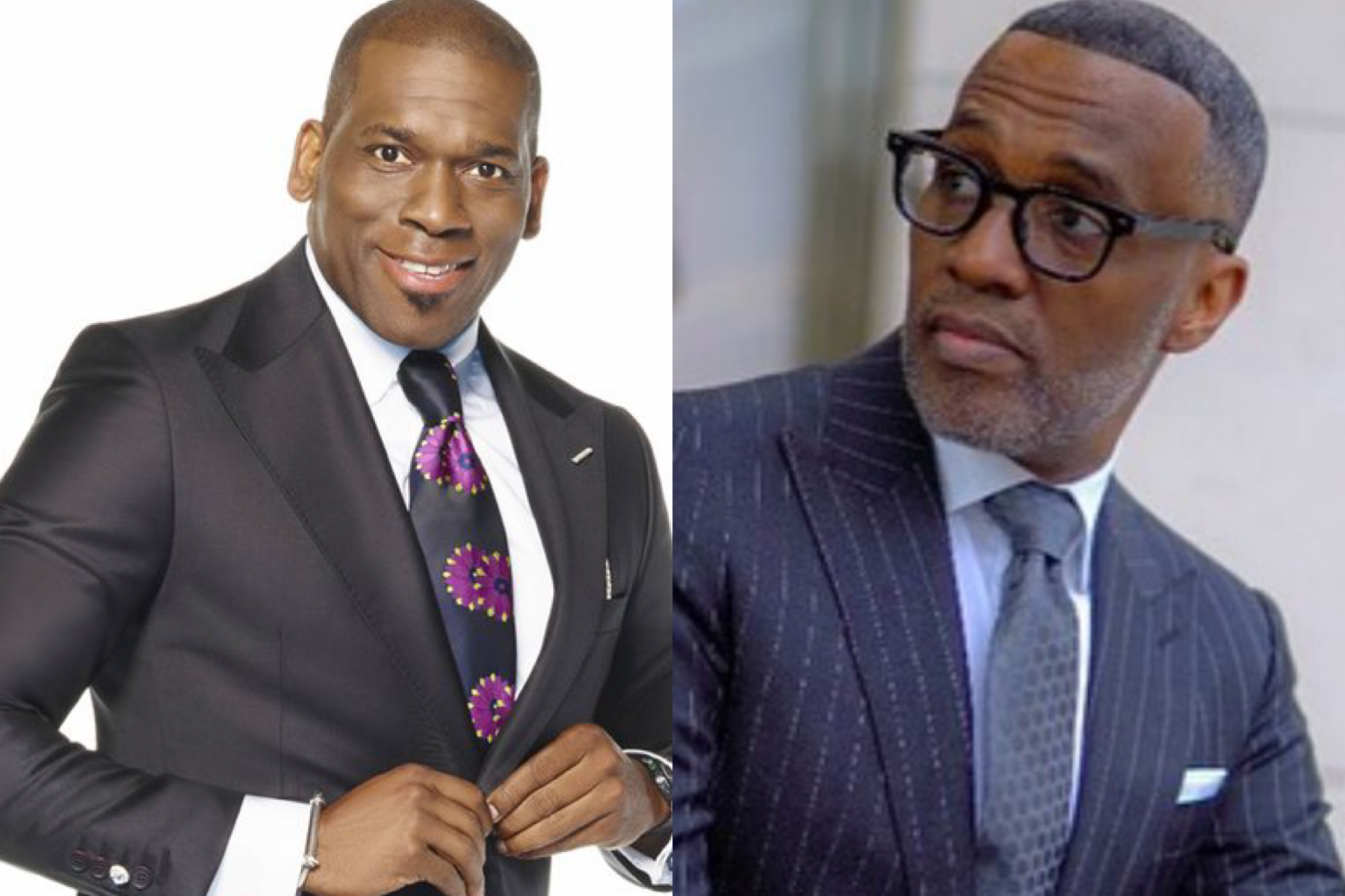 Kevin Samuels passed away on May 5th and it seems like everyone is taking shots at the self proclaimed relationship expert. He expressed an unpopular opinion that women over age 35 were left overs. It seem that women was his target and since his death many have taken their shot at him expressing that his sudden death was his karma.
However, a few men feel the same way. A video clip of Pastor Jamal Bryant firing shots at Kevin Samuels hit social media today.
During a recent sermon, Pastor Jamal Bryant told his congregation:
You are listening to men who have no authority.

How can a man say that you are of low value after 35?

How can a man say that you do not have the level of traction of a high-powered man when that man has got to get a GoFundMe for his funeral?