Pastor Jamal Bryant
Issue An Apology To
Kevin Samuels Family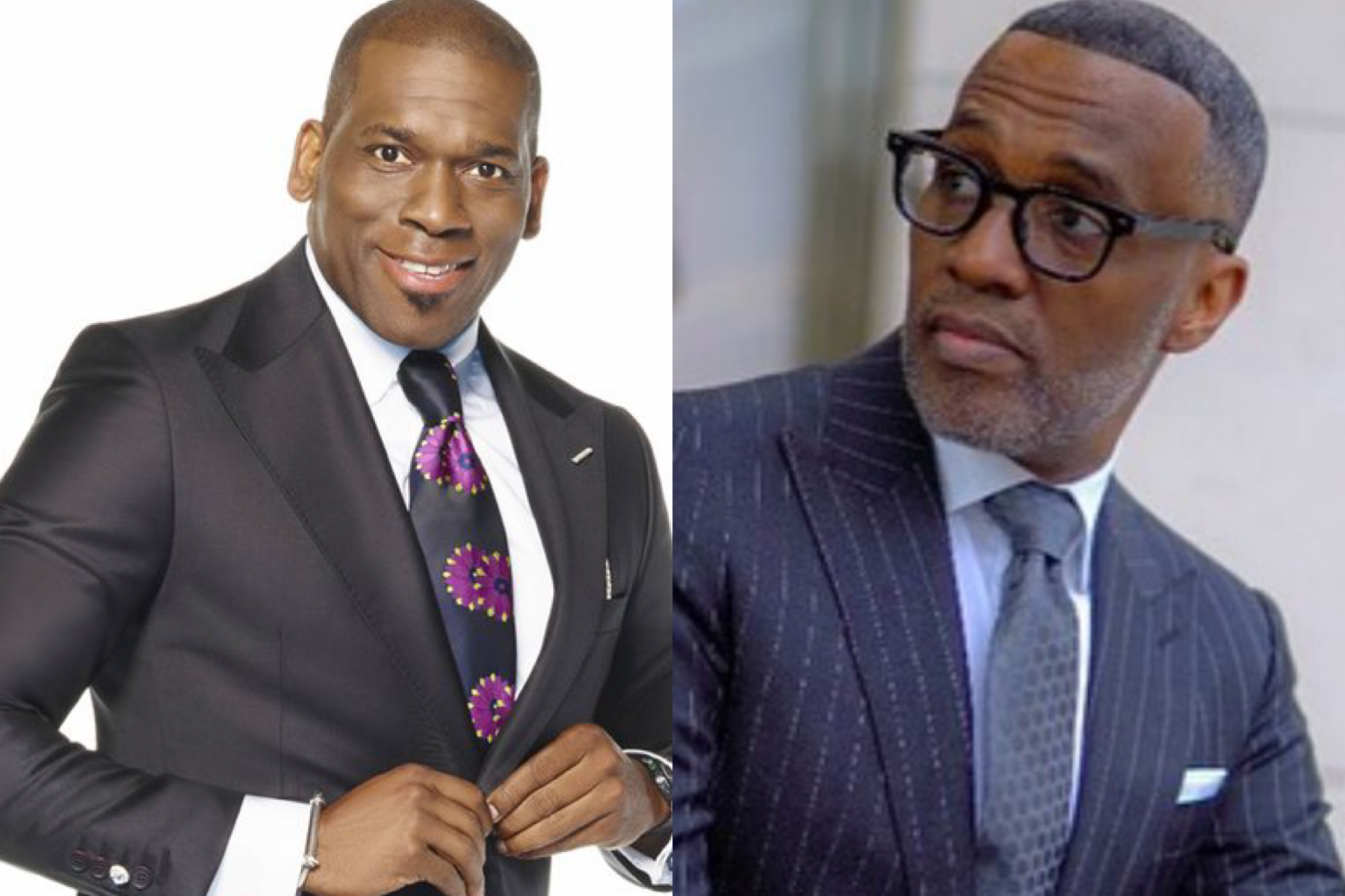 Looks like Pastor Jamal Bryant could not stand the heat that was out on him. This past week a viral clip started circulating on social media of the Pastor taking shots at the late Kevin Samuels for the go fund me that was created to pay for his funeral. Another clip has surfaced of Jamal issuing an apology to Samuels Family.
Check out the video below!