Pay Me My Money: Blac Chyna Reportedly Wants 7 Figures For Rob Kardashian's Revenge Porn Stunt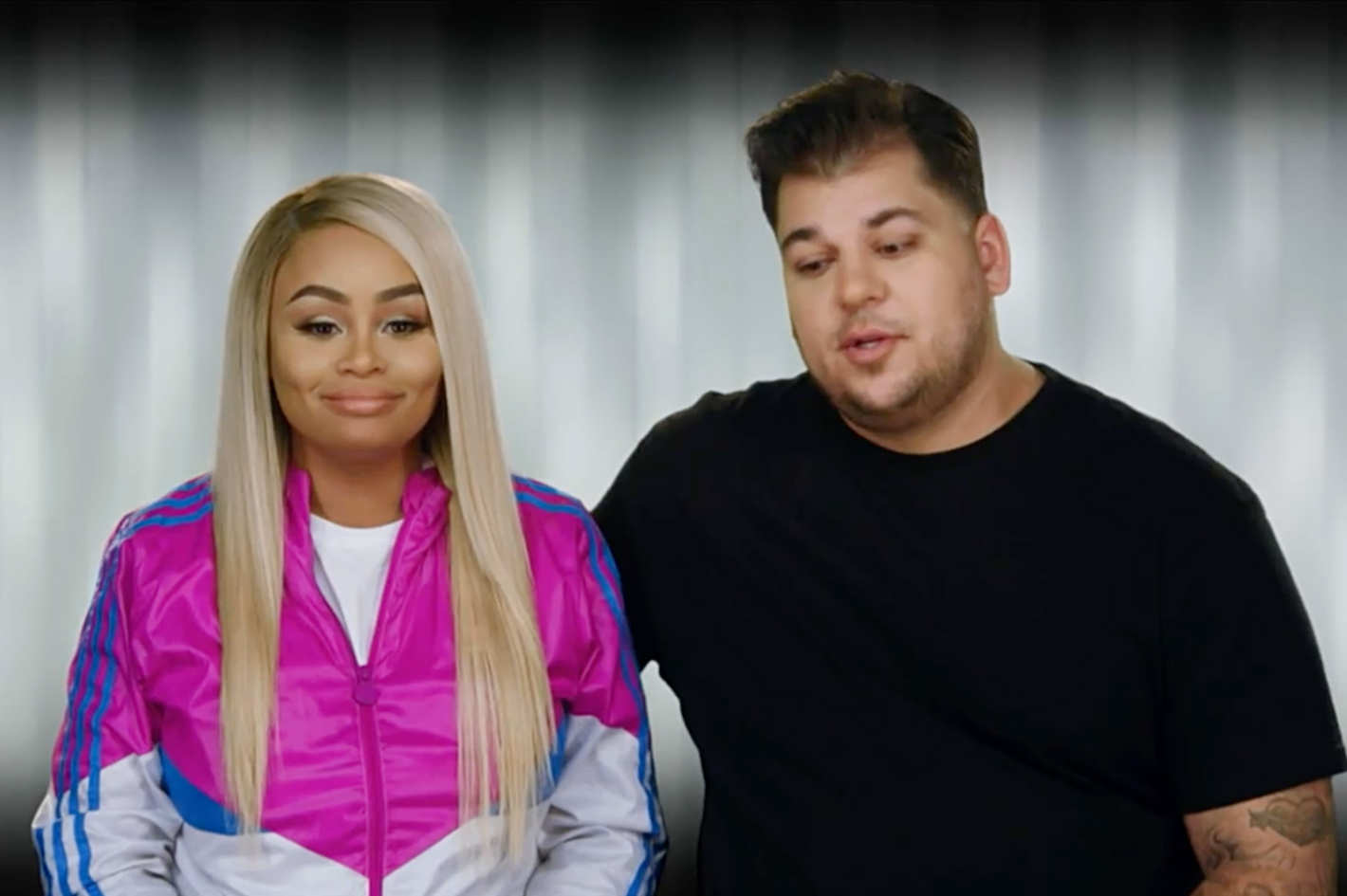 Even though Blac Chyna has settled her beef with her ex Rob Kardashian when it comes to their daughter but she isn't backing down when it comes to her porn revenge case against him.
If you remember, Rob had went full blown crazy on Chyna after learning that she was unfaithful and decided to post nude photos of her as well as revealed that her baby snap back was nothing more than a bit of nip/tuck.
Chyna is now demanding that he pay her 7 figures in order to drop her case against him. She argues that she has lost weight loss endorsements because of Rob outting her "not so surprising" secret. She says either pay or face the potential consequence of having to spend up to 6 months in jail.