Payless ShoeSource Closing All US Stores Permanently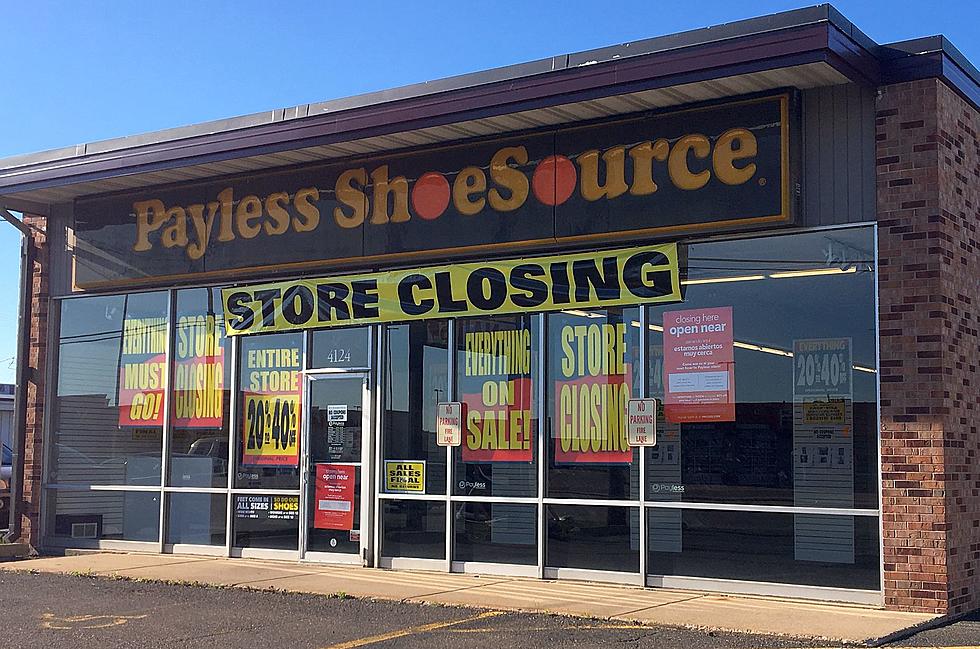 With a potential attempt to file for bankruptcy for the second time in 2 years, you can finally say goodbye to the Payless stores as it plans to close down all 21,000 stores including online websites.
The company first filed in 2017 shredding all debts and reopening the stores, now bringing us back to this recurring matter that seems never-ending. Sales are low and now Payless plans on closing all stores in the upcoming month of May and it doesn't look like the franchise is gonna reopen.
The Payless franchise was founded in 1956 in Topeka, Kansas. Sources close to the franchise state that the Latin American stores will, however, remain open and the operations will still undergo business as usual.
Payless is the latest major retail store closing following the Toys R Us store that fell short to the Amazon business that caused a decrease in sales. Payless is currently discounting all items while the store is closing up shop rounding up the last bit of sales.
Written By: JoovieMuzik