Real Voice of Milli Vanilli, John Davis, Dead at 66 After COVID Battle [Video]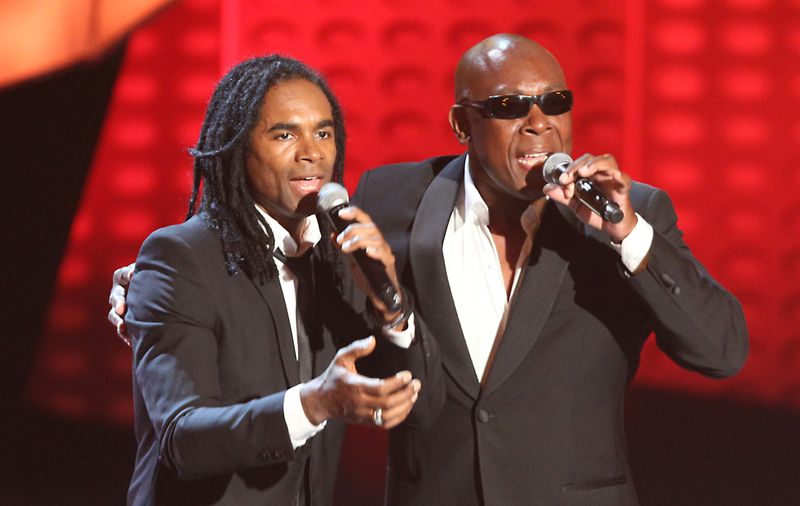 One of Milli Vanilli's vocalist has passed away earlier this week.
On Monday, Davis' daughter posted to social media that her father had passed that being after fighting his COVID infection. She shared some kind words of her dad. Stating, "he made a lot of people happy with his laughter and smile, his happy spirit, love and especially through his music."
Milli Vanilli was a Grammy winning French/German duo which was made of actors Rob Pilatus and Fabrice Morvan. After it was revealed that Pilatus and Morvan was not the real voices of the group, their producer tied to recreate the group with Davis and Brad Howell. Frank Farian was unsuccessful before passing away at the age of 33 in 1998.
After hearing of the news, actor Fabrice Morvan took to Twitter to send his condolences and share his kind words for his musical brother.