Bill Cosby Denied Parole After Refusing to Participate in 'Sex Offender' Therapy Program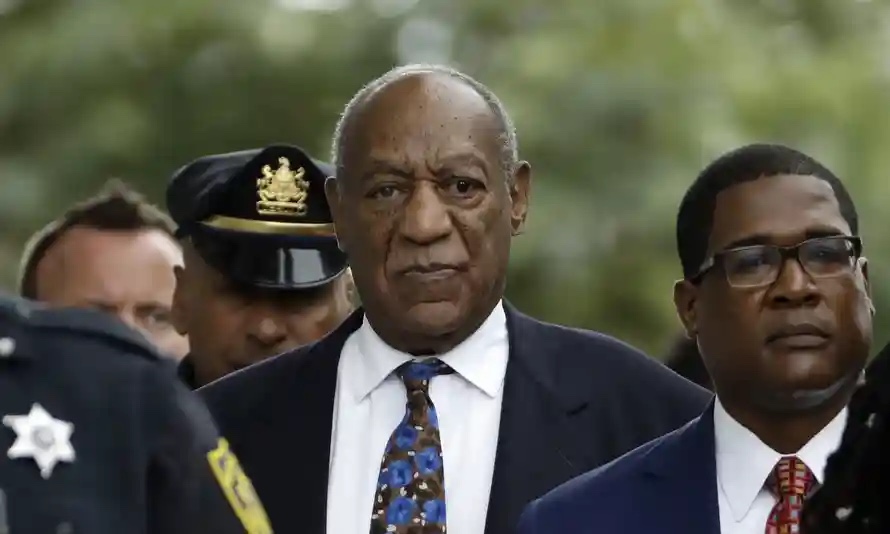 Things continue to look blurry for Bill Cosby following his Sexual Assault case.
This past Thursday it was reported that Bill Cosby entered his parole hearing after allegedly completing his minimum time served. According to paper work obtained from his lawyers, Bill was denied Parole after refusing to to attend a therapy group that's focused on helping Sex offenders.
As you may know, Cosby was found guilty in 2018 after being accused by Andrea Constand for sexually assaulting her while at his mansion back in 2014. Constand also took to Twitter shortly after the news broke of his denial tweeting, "DENIED". She also tweeted that "truth prevails".
It has also been reported that Cosby was given a negative recommendation on his paper work by correctional officers in the jail he is being held at. According to these reports, Cosby has been refusing to do basic daily activities such as showering daily. He claims it's to prevent him from contracting COVID-19.
Or maybe it's a sign of a mental breakdown preparing to make its debut. Either way I'm sending prayers up for ALL parties involved.