Remy Ma Comes For Nicki Minaj At The VMAs And Then Leaves Early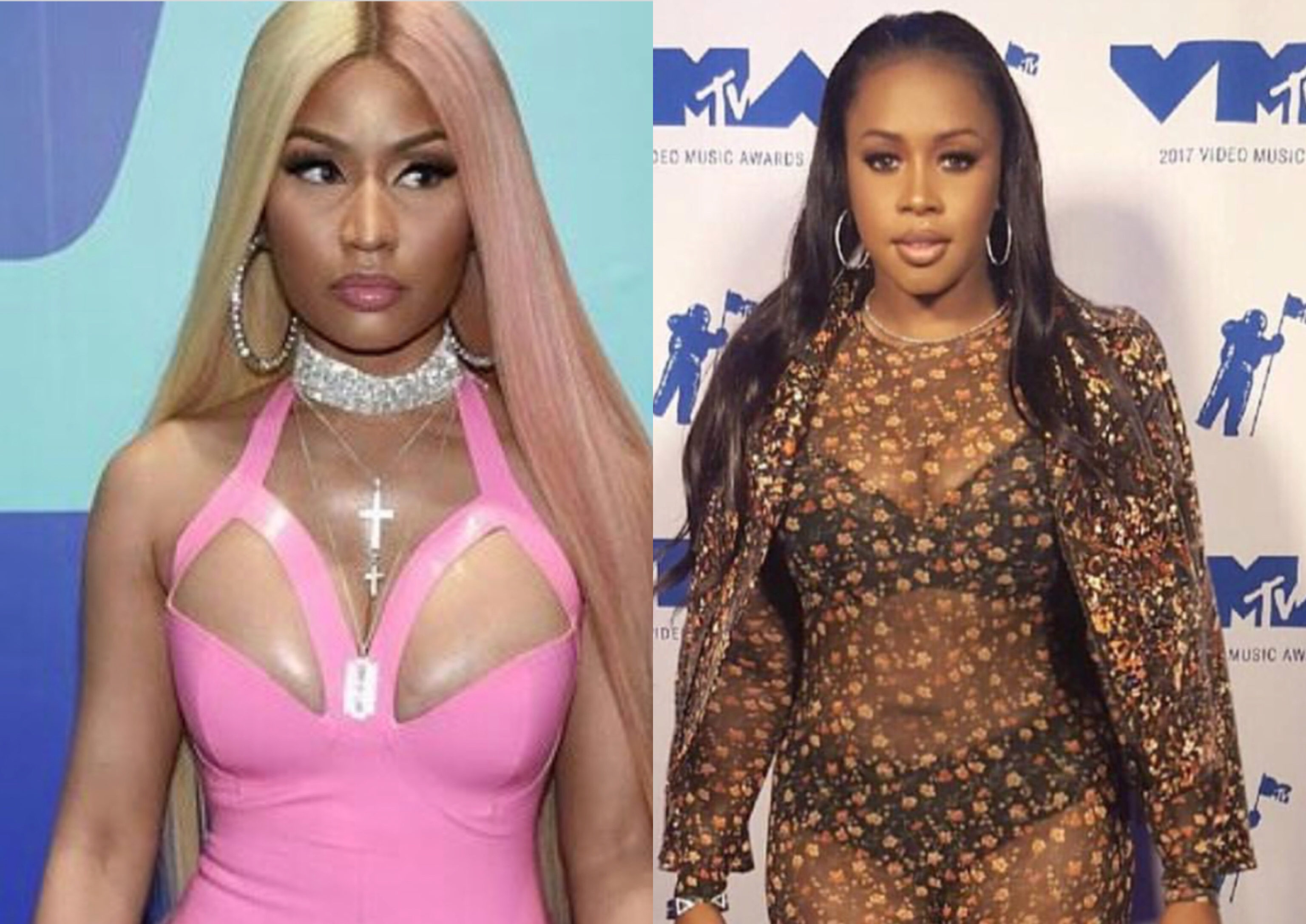 Looks like Cardi B ain't the only one who has beef forevaaaaa if you mess with her. Remy Ma decided to make a moment for herself by calling out Nicki Minaj during a commercial break appearance.
The Bronx rapper took a page out of her nemesis book and hit Nicki with a "What's good?" … just as the Queens rapper did to poor Miley Cyrus during the 2015 VMAs.
You can catch the clip below…
https://youtu.be/5JIZn-ot2BI
Remy goes on live moments later saying she was leaving the event early because it was unorganized… yeah okayyyy….