Remy MA Joining The Cast Of Love And Hip Hop NY?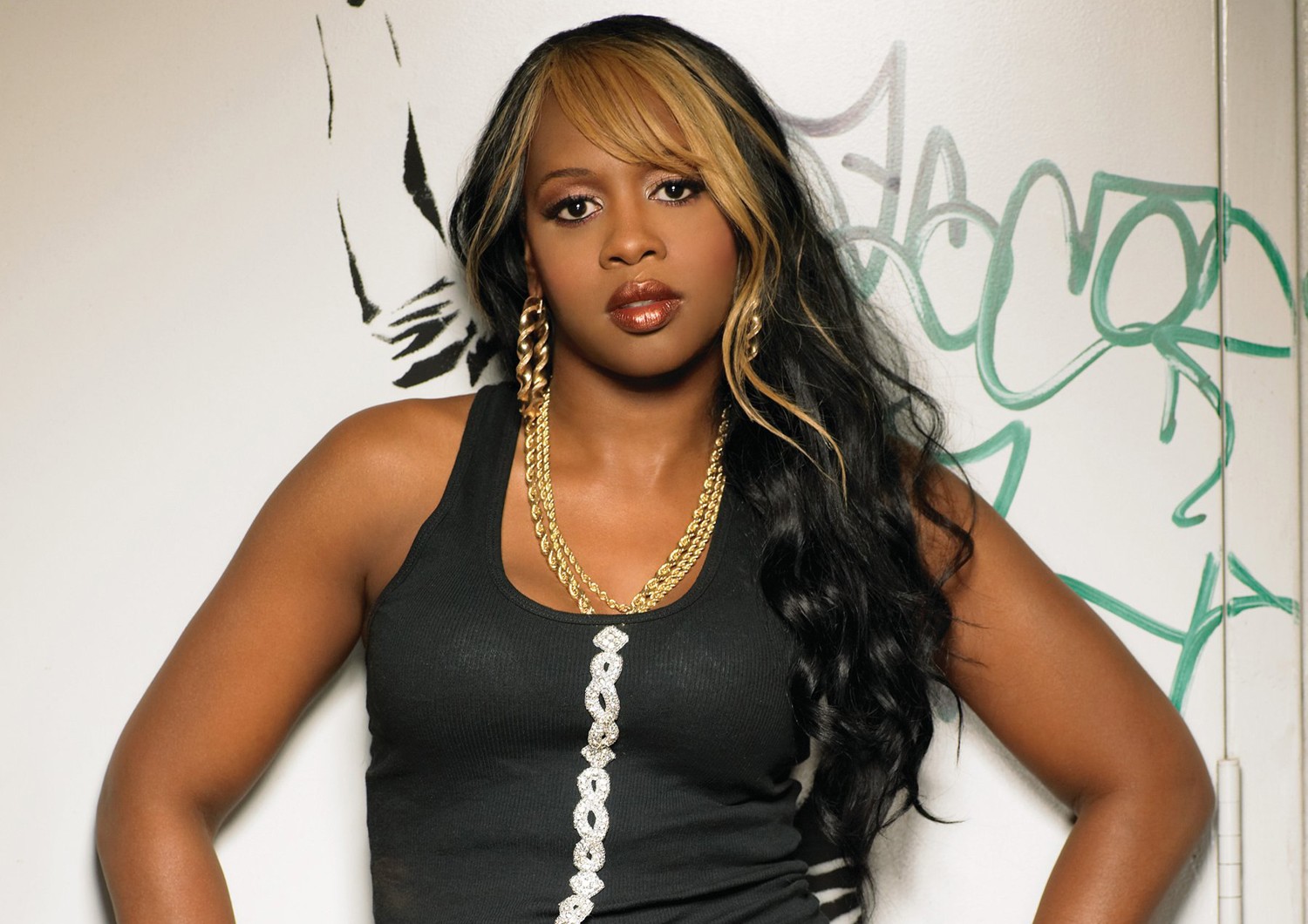 Today is the day that Remy Ma comes home after spending six years in Bedford Hills Correctional Facility for Women in New York. We could not even keep her quiet even from behind bars. She was still allowed to do interviews and spit some bars for her fans. She recently did an interview with Angie Martinez on her new spot on Power 105 and revealed that she will be doing reality TV. She says "They're making me do it."
Word on the street is that Remy Ma and her husband Papoose will be on season 5 of VH1′s Love And Hip Hop New York. I don't know how true this is, but my source claims it's happening for sure. I mean what better story line to feature than a female rapper who just got out of jail for shooting one her close friend and got married to her Brooklyn rapper boyfriend while behind bars.
We all know Remy is always entertaining so I wouldn't mind seeing her on there making me laugh. Remy gets out today so we will see if the VH1 cameras are on deck.