Remy MA x Cardi B Twitter Beef!
Remy Ma x Cardi B Twitter Beef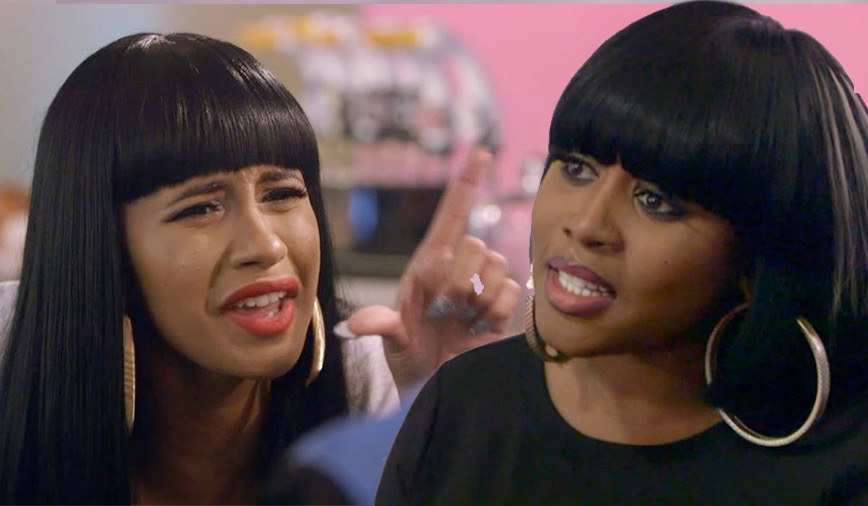 I guess everyone gets hacked as soon as they blow up. Cardi B is fire right now and she's the latest victim to have one of her social media profiles hacked. Cardi's Twitter was hacked and who of course a disrespectful tweet was sent to Remy MA. And you already know Mrs Petty Betty would respond. Now if you ask me I think these two were guest on Terrence J new MTV show safe word. Something similar like this happen with Amber Rose and Charlamagne Tha God only to find out it was a ploy for the show. Check out the tweets below.