Rick Ross & Fitness Model Briana Camille Welcomes Baby Girl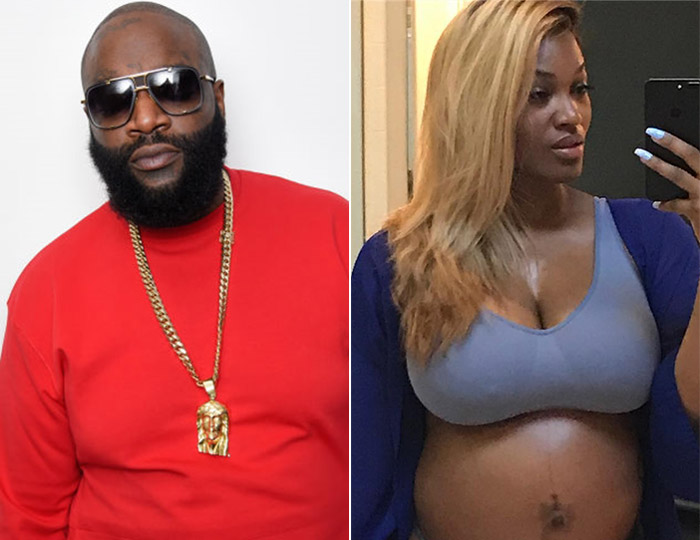 Told you! We reported that Rick Ross was expecting a baby with Briana Camille who we thought was a Instagram model but she's a fitness model.
Although Ross has not officially made an announcement Briana has posted several photos to confirm the good news.
The status of Ross and Camille's relationship is unclear. The rapper is rumored to be dating Twitter executive Liz Hagelthorn at the moment.