Kim Kardashian & Kanye West Expecting A Baby Girl!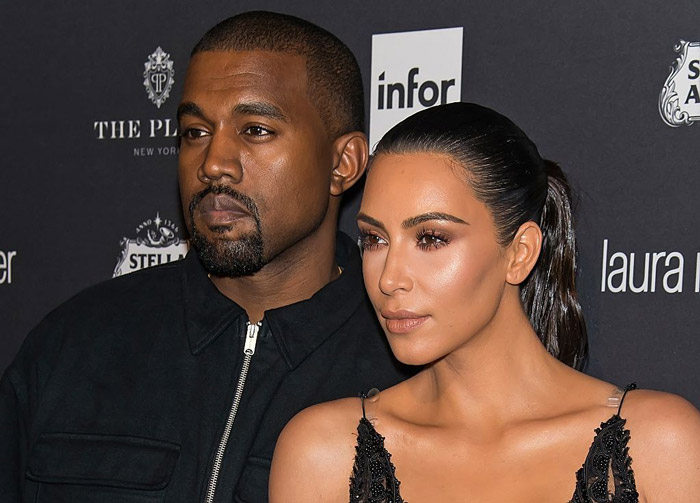 Looks like there will be more members of The Kardashian West family to tell the paparazzi no pictures. Word on the street is that Kanye West and Kim Kardashian are expecting their third baby to arrive by the end of January.
The couple had to hired a surrogate to carry their third child due to Kims placenta accreta condition which that have made it dangerous and possibly life-threatening pregnancy for Kim. We hear that the surrogate ran the couple's pockets about $45,000 and she has specific orders to follow such as not participating in any activities that may endanger the baby like smoking, drinking alcohol, using drugs, or getting into hot tubs. A strict diet is in place as well.
Kim and Kanye have not made a public announcement about their third blessing being on the way but we also heard that they are expecting a baby girl.