Robin Givens Reprises Role Of Darlene Merriman In HBO Max's 'Head Of The Class' Reboot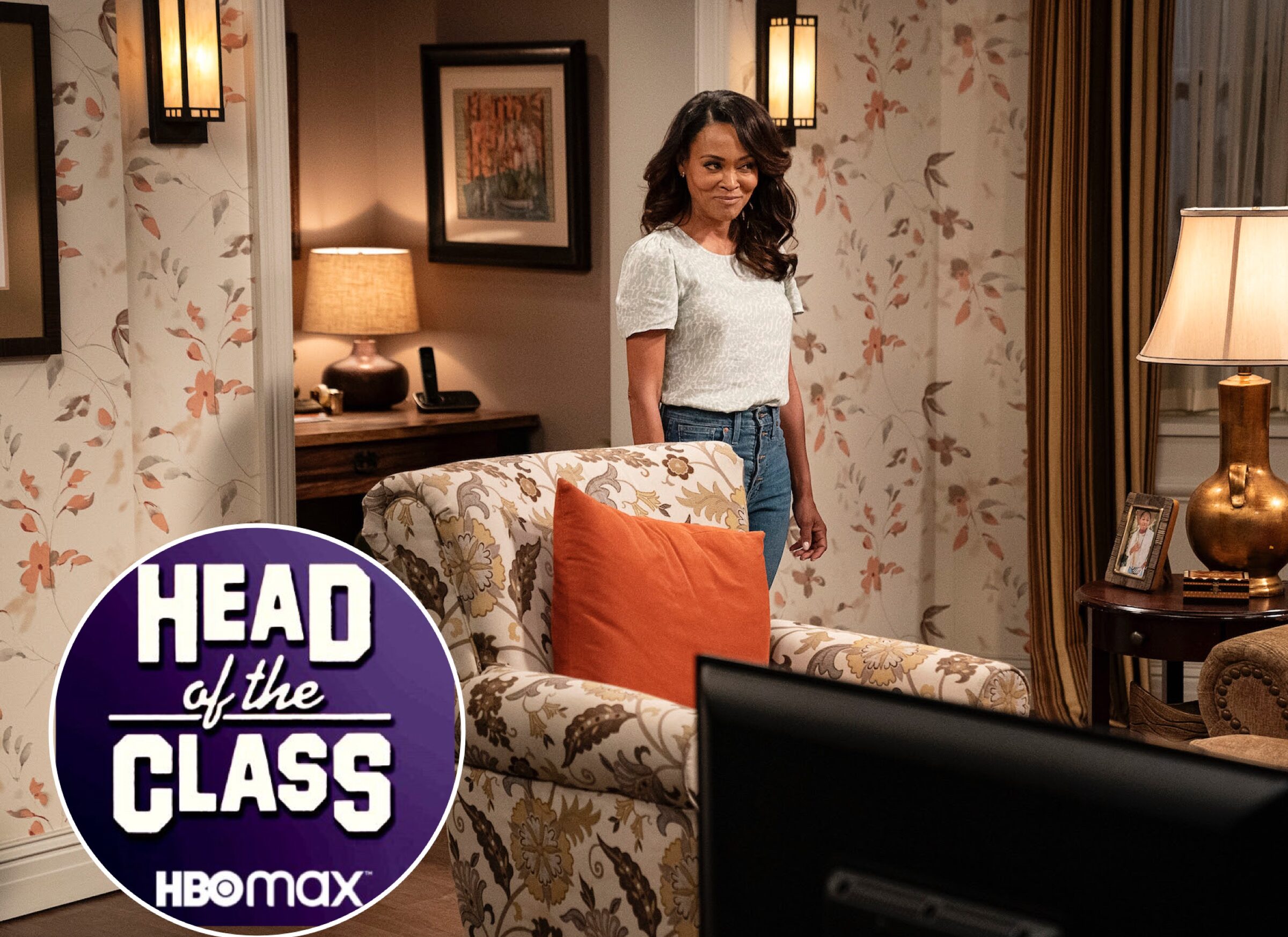 Inspired by the sitcom of the same time, Head of the Class centers on a group of overachieving high school students who meet their greatest challenge: a teacher, Alicia (One Day at a Time's Isabella Gomez), who wants them to focus less on grades and more on experiencing life. The series features Robin Givens as an all-grown-up Darlene Merriman.
"It's really cool," Givens tells EW of playing Darlene again. "It's so funny because you think reboots, and you immediately think, 'Oh no!' with certain things. 'Just leave it!' And then there was something about this when I was asked to do it, it just warmed my heart. It made me so happy. I thought it was so sweet."
Head of the Class premieres Thursday, Nov. 4 on HBO Max. Check out our exclusive first look at Givens' return as Darlene above now.