Robin Thicke ft. Nas "Deep" [NEW MUSIC]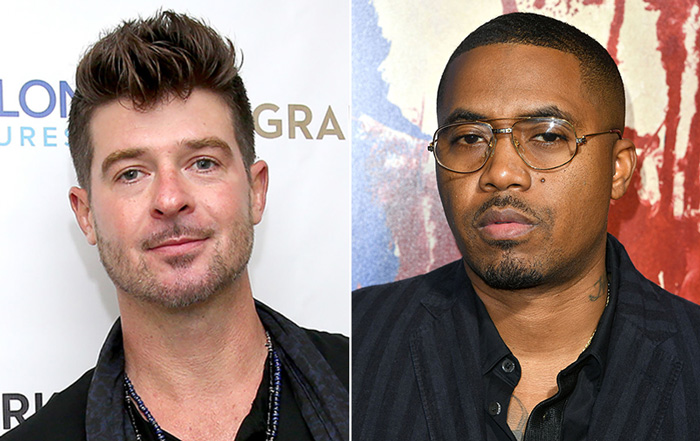 I have been waiting to hear this collabo since it was announced last week. Robin Thicke teams up with Nas on his latest single "Deep" where he is still singing about who I believe is Paula Patton. Nas of course takes the political route speaking about todays issues of Police killing young black men.
Take a listen below!