Saweetie Says She Cant Quit Until She Makes $900 Million
Saweetie said get out your feelings , get in your bag .
I know y'all wanna link this to her recent breakup with The Migos member "Quavo". But nah, this ain't that, respectfully! During her interview with "W Magazine" Saweetie said she was reminded that just because your heart is broken , it does not mean the world stops . (Felt you on that sis).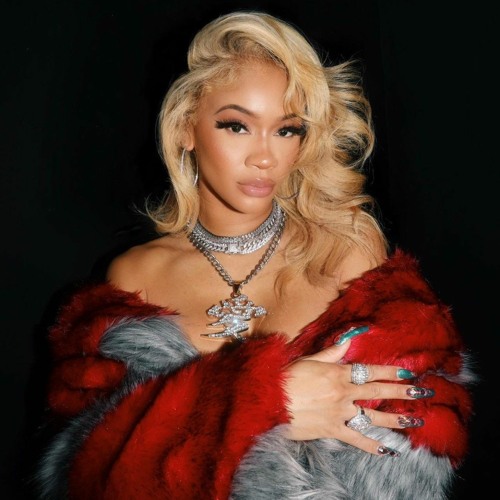 In the interview she shared her love for dream boards. She went over some goals of hers which included her goal of making 900 million dollars. She says this is the number averaged between some of the ladies in the industry that she looks up to the most. Including Rihanna and Kylie Jenner . She also added in her excitement for her new music coming out . She's expected to drop her album "Pretty Bitch Music" late this summer . So get ready for all the fire new captions