Shaq Is Happy Staples Center Changed Their Name Since The Lakers Are Struggling Anyways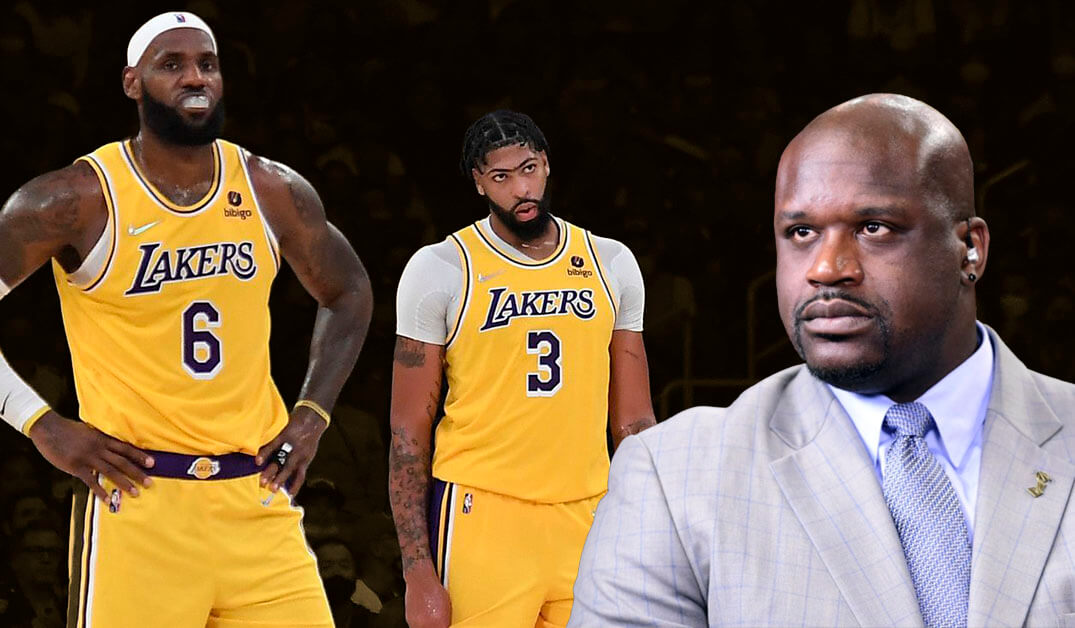 Shaq Is happy with The Staple Center rebranding because The Lakers Are Struggling Anyways.
On the latest episode of the Big Podcast with Shaq, the legendary Los Angeles Lakers big man explained why he's happy about the name change, saying Staples will forever "belong" to him and the late Kobe Bryant.
It was a blessing to be able to play in that building, to play in front of my favorite actors and actresses, to play in front of my family," Shaq said, as highlighted by TMZ. "Score 61 points on my birthday, win championships, three in a row for the city. I'm glad they're taking the name of the Staples Center down because that was our building. … Congratulations to the owners for getting a new deal, but hey, the Staples Center belongs to Shaq and Kobe, forever."
Do You Agree With Shaq?