Snoop Dogg Exposed Cheating On His Wife With Celina Powell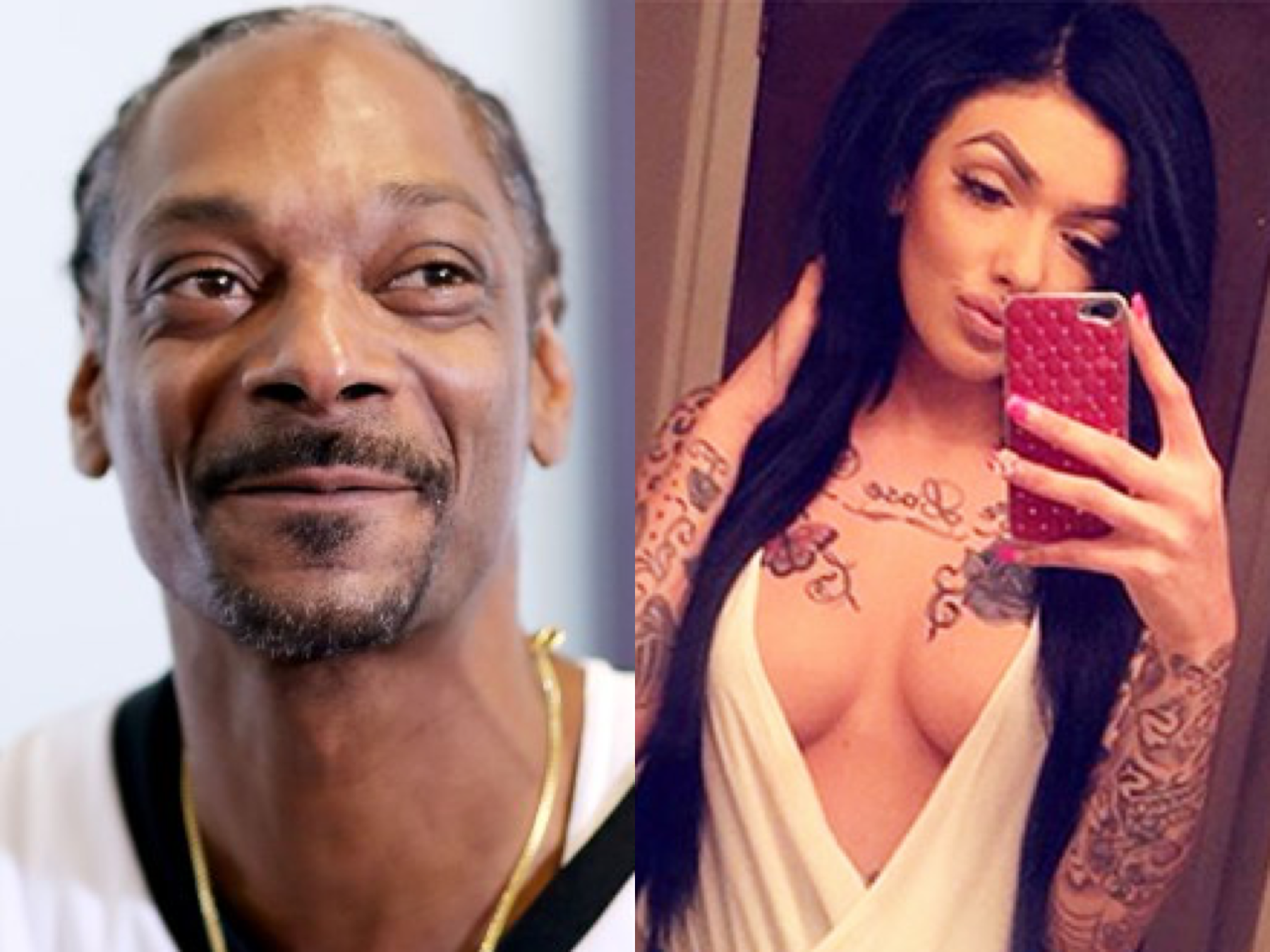 It has got to be the summer putting all this negative energy in the air cuz it just won't stop. Snoop Dogg is the latest of married celebrities put on blast for cheating. Celina Powell who was recently exposed for lying that she was pregnant with Offset's baby.
However, Celina comes with some legit receipts this time around. She posted photos of text, flight info and videos being in the same hotel room as Snoop. This is not looking good for Snoop since he was just bashing T.I. For cheating on Tiny.