Supa Cent's The Crayon Case Hit Over A Million Dollars In Sales In 1 Hour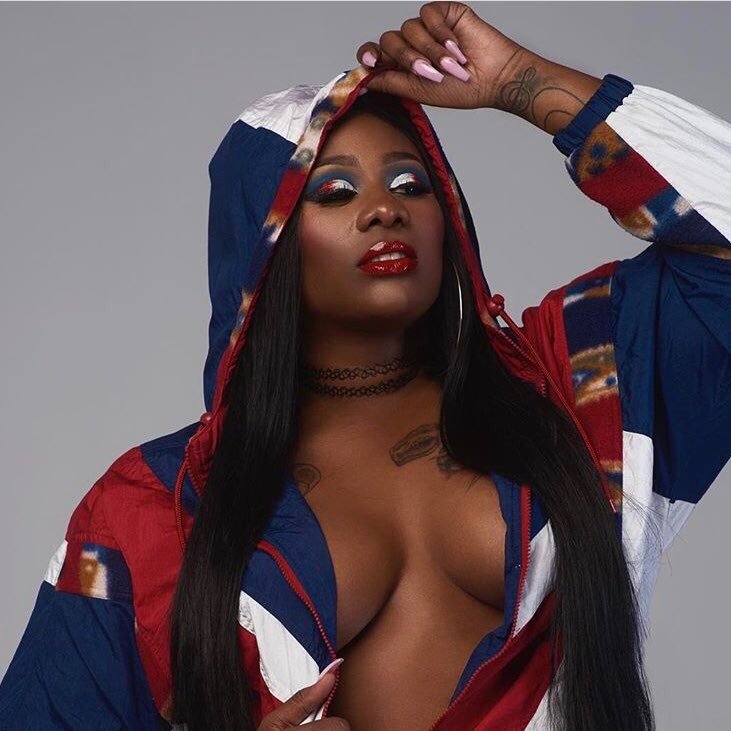 We gotta put on for our own out here in these streets. Damn Kylie Jenner, Kim Kardashian and em. New Orlean's own Supa Cent is one of us and we must shine some light. She reached over a million dollar in sale in less than a hour and a half during her Cyber Sale on Monday. She has come along way from being a housekeeper and holding a 9 to 5 job. She is the owner of her very own Crayon Case factory keeping black women slayed all over America.
Supa Cent gave her loyal customers a cyber sale Monday with 60% off everything and they showed out. The CEO got emotional as her phone sounded off with sales non stop in less than a hour and half. Supa's a real one that's humble and giving. She's goals all day everyday. Check out the clips below.