Tory Lanez's New Attorney Says He Never Represented Suge Knight During Hit-And-Run Case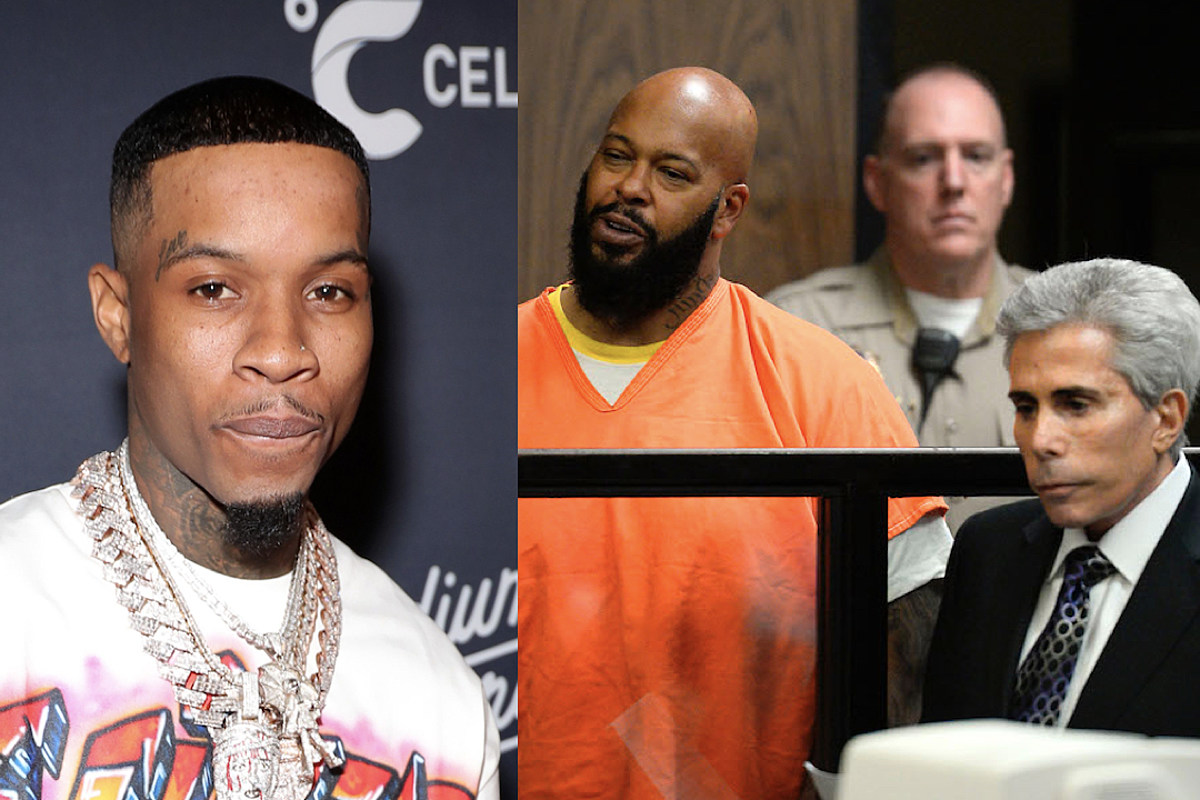 We previously reported Law & Crime reporter Meghann Cuniffbroke the news that Tory Lanez hired Suge Knight's former attorney David Kenner. Well, that is not true according to David.
Kenner called Cuniff to clarify that he only represented Suge during the 90s, most famously during Snoop's murder trial.
"I just got off the phone with Tory Lanez's new lawyer David Kenner, and it's clear to me that people need to stop assuming he represented Suge Knight in the case that put Suge in prison. He didn't! He represented him in a robbery case back in the 1990s and got him probation," Cuniff tweeted. "Kenner is unhappy that so many hip-hop blogs etc are saying he was when he actually wasn't."