Lil Yachty Is Looking To Form An All Girl Group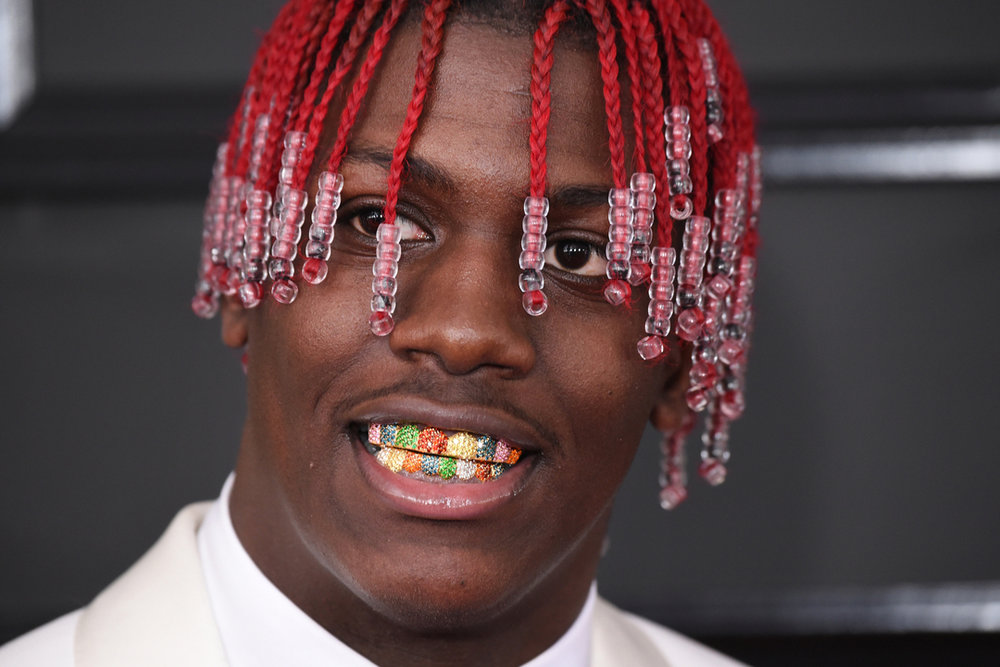 Girl, Lil Yachty is looking to cast you in his first-ever all-girl group. The rapper said he is looking for 2-3 background singers, a guitar player, bass player, drummer, and keyboard player for his all-women band.
He also stated that all those trying out should bring their own guitar and bass, while he'll provide drums and keyboards.
Tryouts take place on Thursday, Jan. 12 in Lithonia, GA at MDP Production located at 2626 Lithonia Industrial Blvd.
Are you trying it out?