Tyrese Blast People Magazine For Not Featuring More Black Celebrities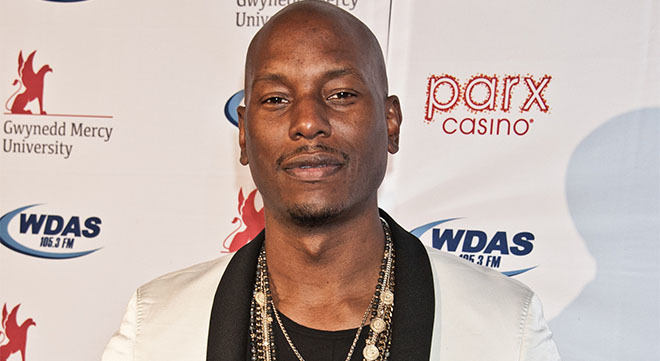 Tyrese definitely had some time on the late night. The singer/actor blasted People Magazine for not featuring more people of color.
"I just have to express my disappointment in whoever handles the @people magazine #Instagramaccount – I guess you see through a lens of ONLY white people…… Few blacks folks here and there but it's 2018 baby….. And your timeline is NOT the reality of the WORLD we live in…. I know, I know, I know I will be the one who catch HEAT over this post but it's cool I'm used to it…. Whoever handles your @people "IG account" needs to be fired……… And quote me on this I'm loved by ALL and I love ALL and have never had a racist bone in my body…. We HAVE to do better mainstream America more Asians, more Latinos, more beautiful black people, more of ALL on your timeline there I said it…… You know what happens when corporate America remains tone deaf….. People.com always shows love… People Mag in itself shows love…. the IG account?? Not so much…… Have a meeting about it and change it up………. ps…. ( I'm directing this at your Instagram account )….. Of course I speak out so that others will benefit….. Hate it or love it.. it's the truth…"
It's funny because he posted a screenshot of the magazine covering the birth of his baby girl. I wonder what set Tyrese off to go after the famous magazine.