Usher Gets Doja Cat and Jessica Alba 'Panties Wet' At His Vegas Show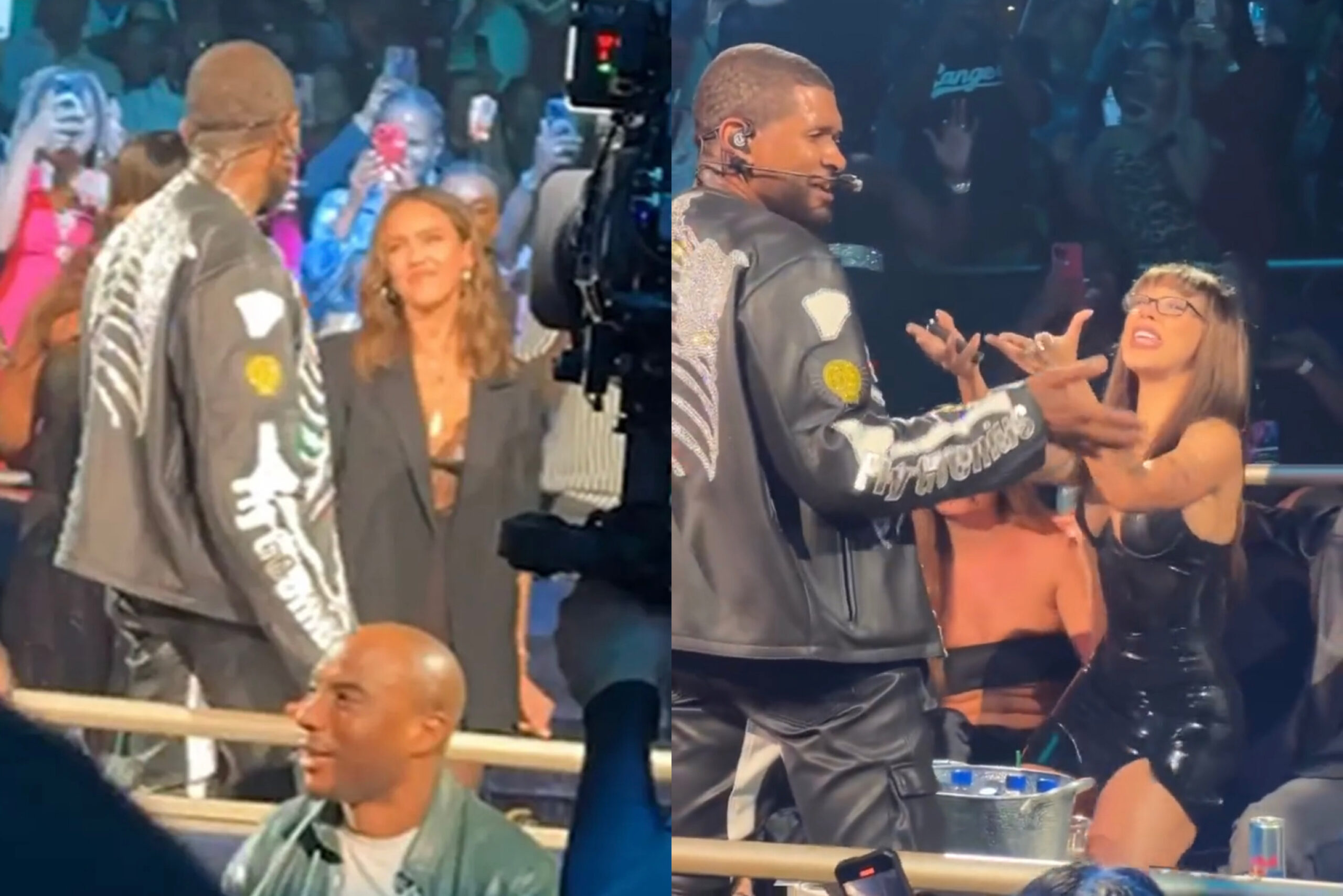 Usher has a talent for spotting famous ladies in his Vegas shows, and Friday was no exception with Doja Cat and Jessica Alba catching his eye.
He made his way into the crowd as he sang, as usual, and set his sights on these celebrities.
First, he saw Doja Cat celebrating her 28th birthday, and she happily joined in as Usher performed "There Goes My Baby."
Doja Cat danced and even got the crowd to sing along.
Then, he noticed Jessica Alba and gave her the VIP treatment with a twirl and a dance.
Usher has been doing this all year, sometimes to the surprise of others, and he's got more shows lined up through December.