Will You Be Watching: Cast Of Love And Hip Hop Miami Finally Revealed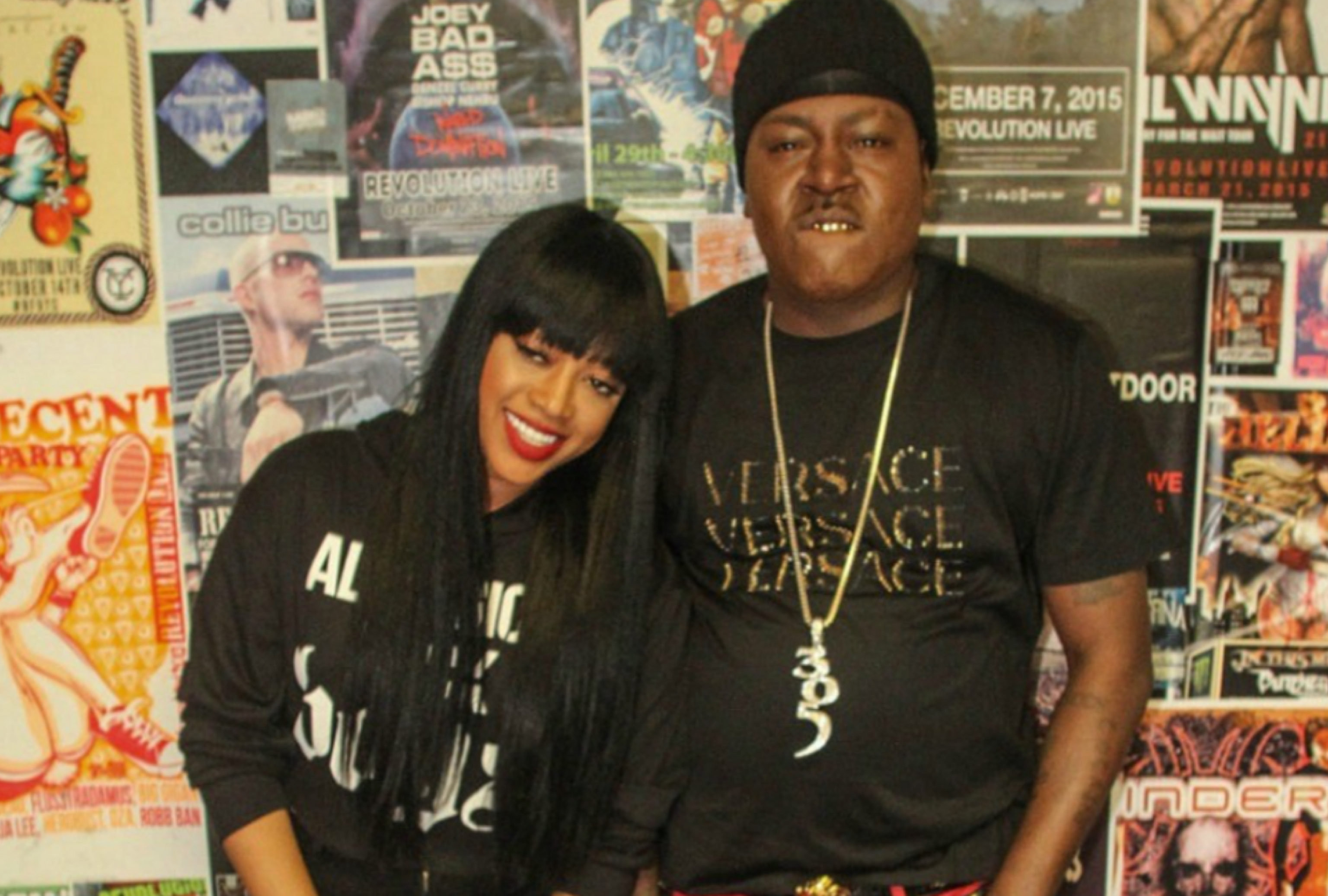 The latest install to the Love and Hip Hop franchise has finally been made official after months of denial. Love and Hip Hop Miami is set to air January 2018 and it will focus on the Hip-Hop, Latin, and Reggaeton scene that has always been a staple for the sultry city. The cast is also nothing short of spicy!
Trina aka the Queen of Miami, had to be lead star of the show. Cameras will follow her as she prepares to debut more music while juggling her unpredictable family. Of course, you know if Trina is making her reality debut, her longtime mentor Trick Daddy wouldn't be too far behind. The self proclaimed "Mayor of Miami" will also be trying to revive his music career but his recent divorce may cause a snag in his plans as well.
Also on the show is Trina's cousin Bobby Lyte. Lyte's story line comes in because he feels as though his famous cousin doesn't support his rap dreams. Of course, he is also having trouble in his love life as well.
Pretty Ricky's Pleasure P and his girlfriend, Shay Johnson, who you may know from a few reality shows, also made it on the cast. The show will also follow Pretty Ricky's road to hopefully a successful reunion. Word on the street is Shay's ex and former Love and Hip Hop ATL costar Lil Scrappy may be also taking his talents to south beach.
The rest of the cast includes rapper Gunplay, Amara La Negra, Veronica Vega, producer Young Hollywood, Steph Lecor, and celebrity stylist Jojo Zarur.
Check out the sneak peak below…