O.T. Genesis Crew Pulls Gun On Bartender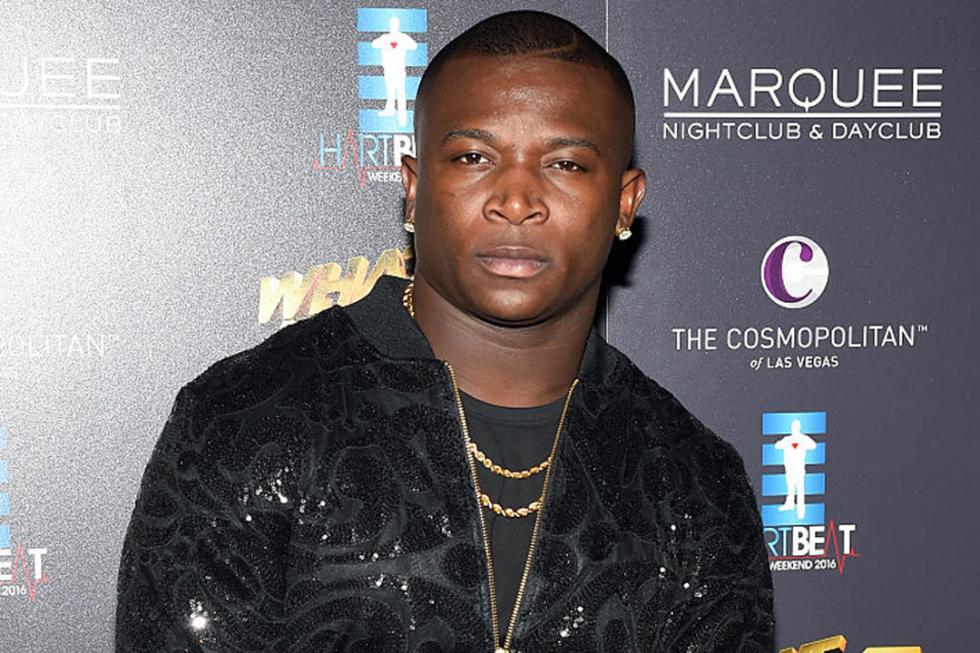 Rapper O.T. Genasis caught up in some more fun drama. This time at the The good night bar, but his camp says the reports about people in San Fernando Valley.
Reports claim the rap star pulled up on the bar with his crew and a few ladies but things got crazy when the bartender asked the girls for their ID and a argument broke out. someone from O.T.'s camp allegedly whipped out a gun and theatened to shoot up the bar.
The bartender suppose to have snapped a few pics with his phone. That got the gunman upset and he tried to smash he phone. Police were called but OT Genesis and his crew were gone before they arrived.
Police are investigating.