Robin Thicke ft. Nas "Deep" [NEW MUSIC]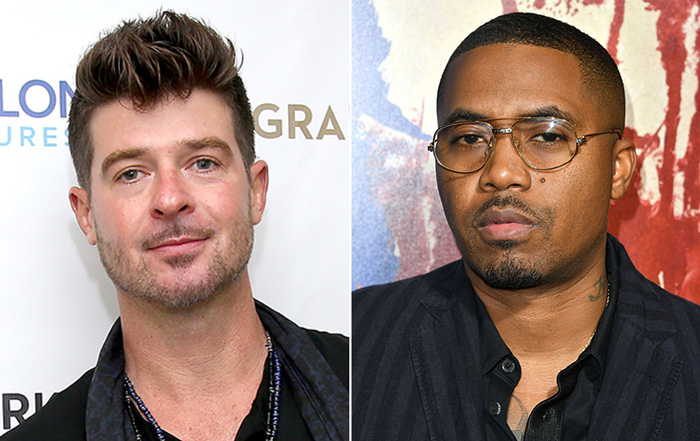 I have been waiting to hear this collabo since it was announced last week. Robin Thicke teams up with Nas on his latest single "Deep" where he is still singing about who I believe is Paula Patton. Nas of course takes the political route speaking about todays issues of Police killing young black men.
Take a listen below!
King Combs "90s Baby" Mixtape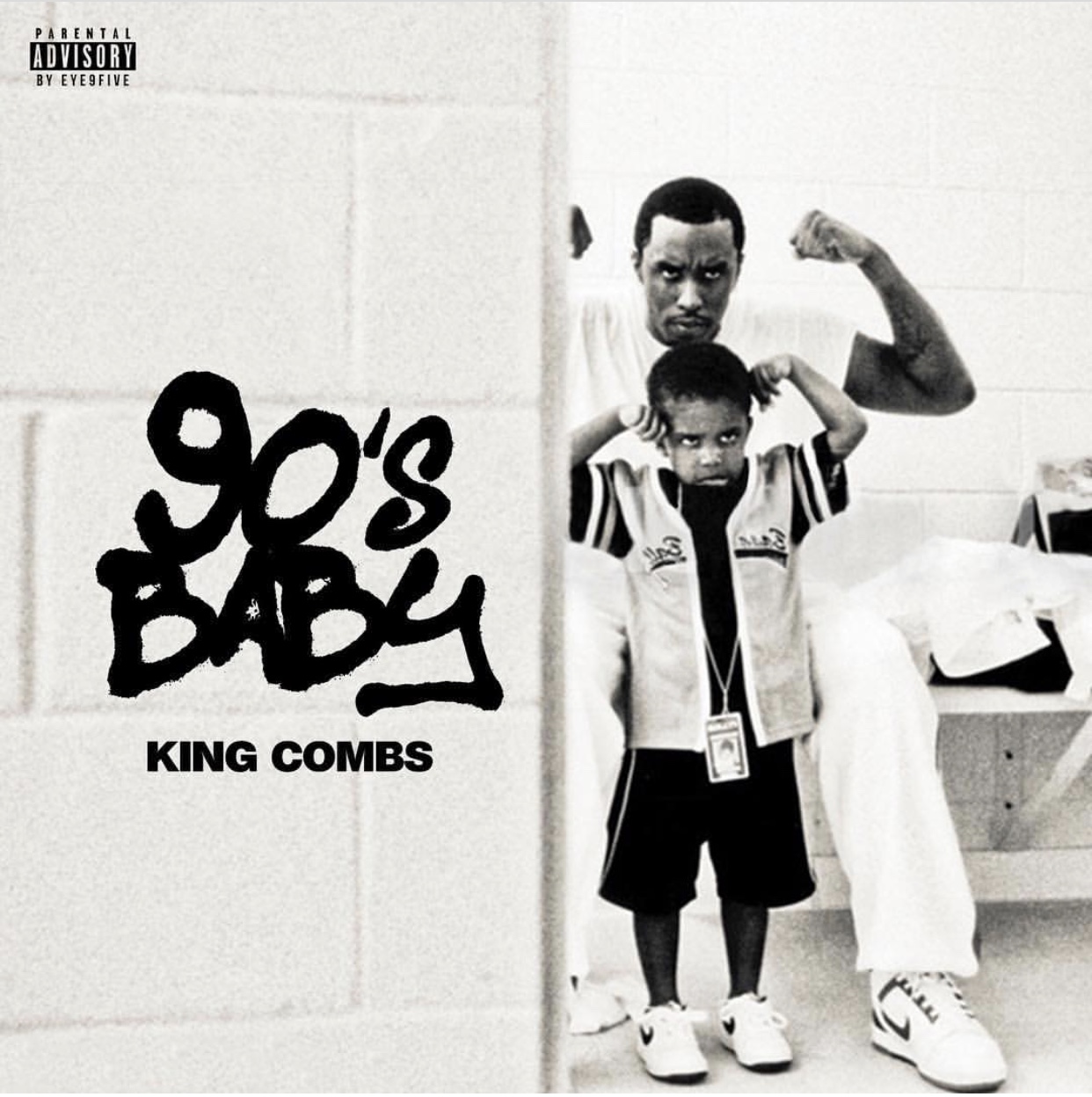 King Combs "90s Baby" Mixtape

Lil Kim & Fabolous Drop New Single "SPICY"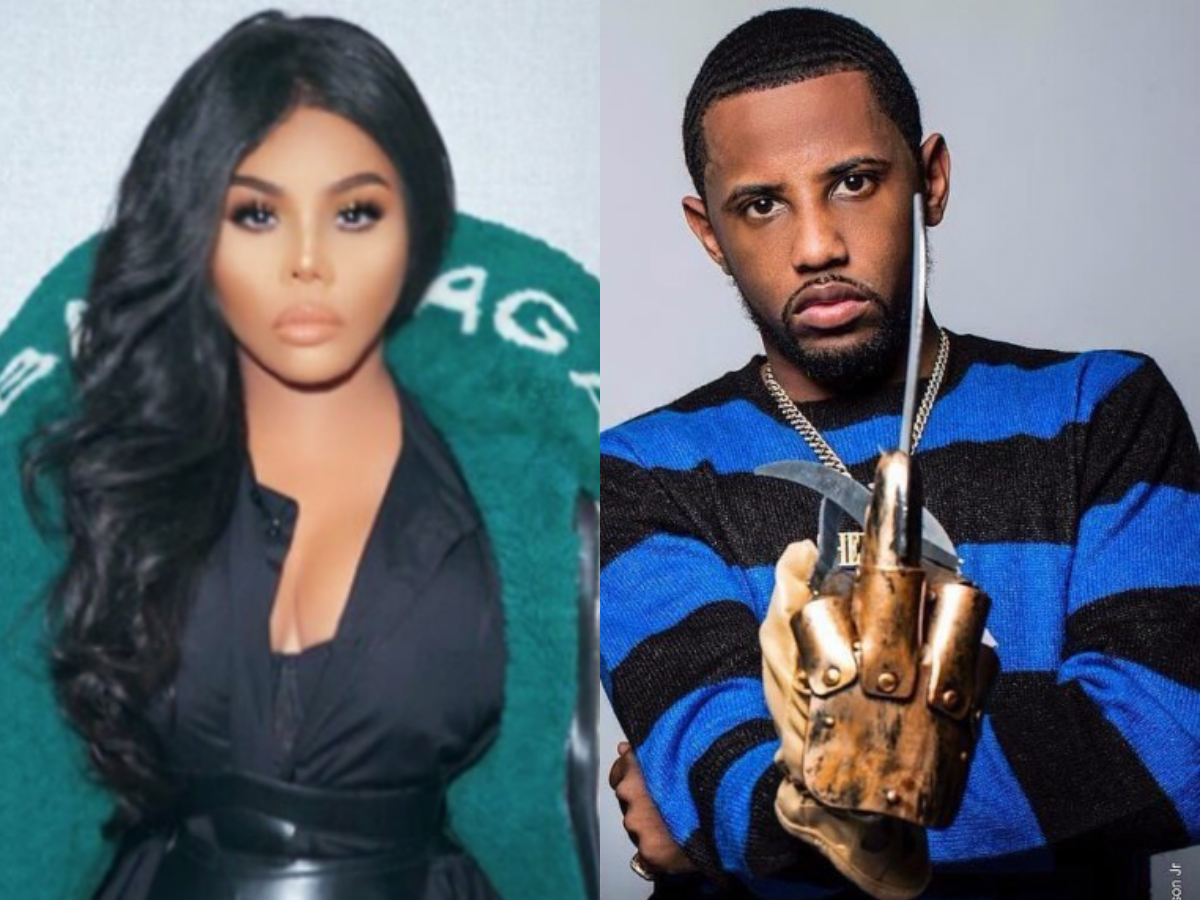 NBC Night Shift- Robert Bailey Jr. Sings!!!!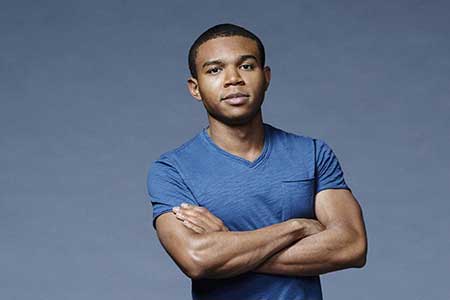 Robert Bailey Jr known from NBC Night Shift sings Life Me Up by Nick Haakim. As you scroll through comments on his Instagram page https://www.instagram.com/iamrobertbailey
A lot of his fans and supporters including me were not aware that he can SANG. Nothing but great feedback. He even mentioned he is working on his own project.
What will Robert Bailey Jr. genre be Gospel or R&B?