Angel Brinks Gets Her Very Own WETV Reality Show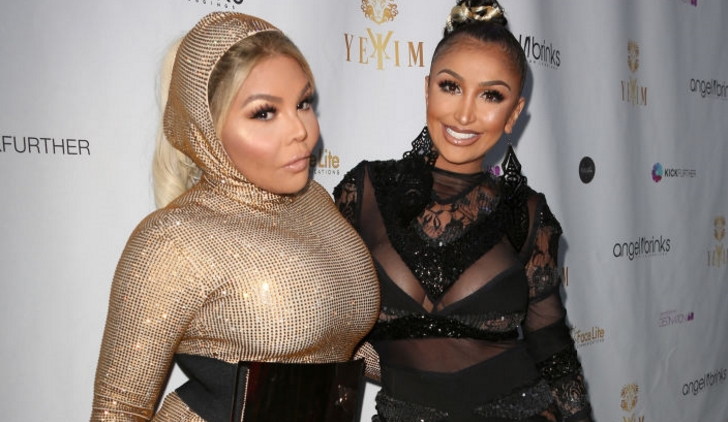 Angel Brinks has always been a fav here at IOE and we are happy to hear she's making more boos moves. The designer is gearing up to launch her very own reality show. Now she's no stranger to reality tv since she appeared on Basketball Wives for two seasons and guest spots of a few others.
The show is rumored to be on WETV and executive produced by none other than Mona Scott-Young. The show will be centered around Brinks boutique and her staff. We all know Angel is dating Jackie Long so I'm sure we'll see more of them two as well.