IOE Exclusive: Does Alexis Sky's Boo Solo Lucci Have Eyes For Angel Brinks?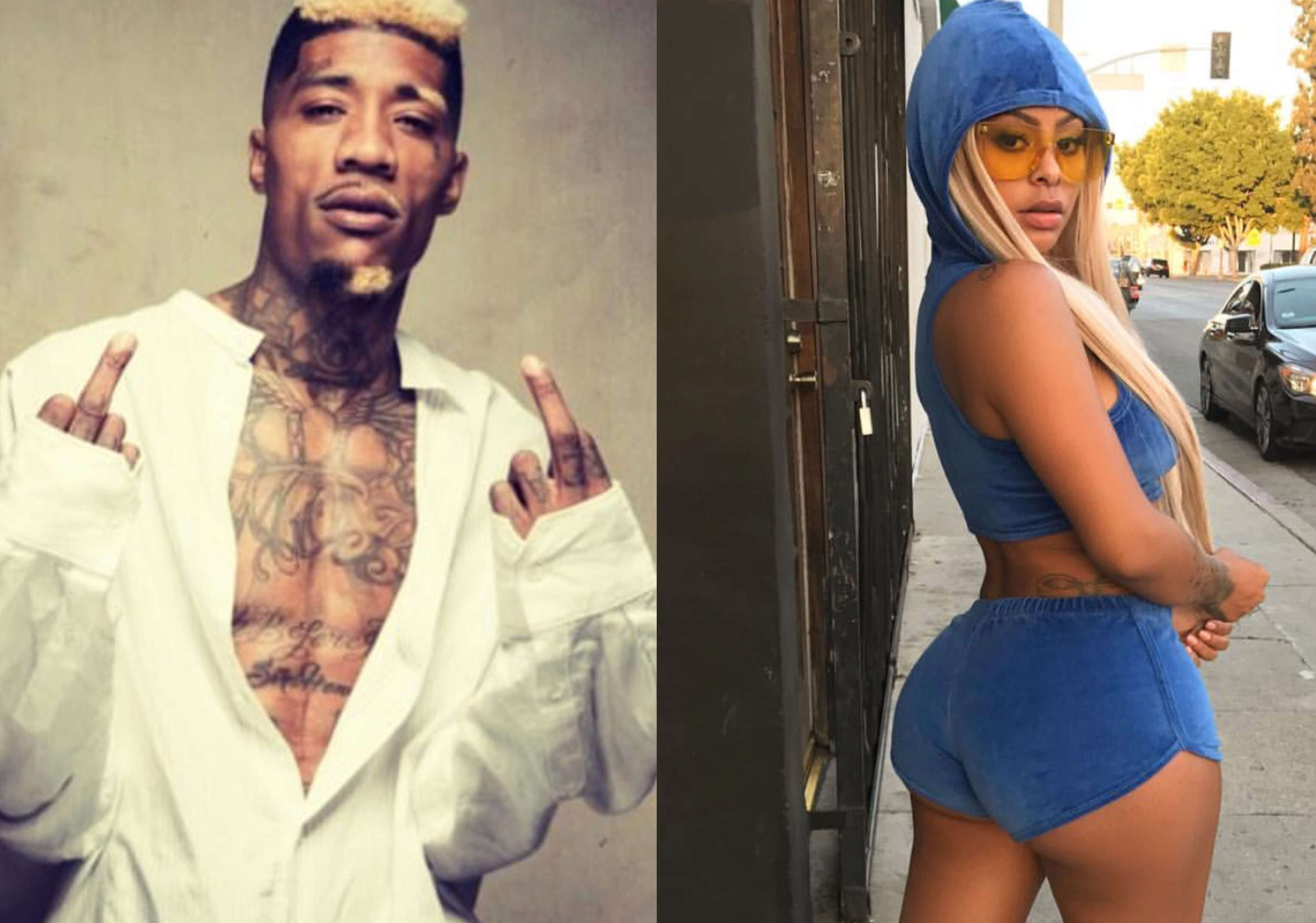 Looks like Alexis Sky may have more to worry about when it comes to her boo Solo Lucci than just his crazy ass baby mommas. Apparently, Lucci may have the hots for another sexy reality star, Ms. Angel Brinks. We caught the rapper putting heart eyes under a pic recently.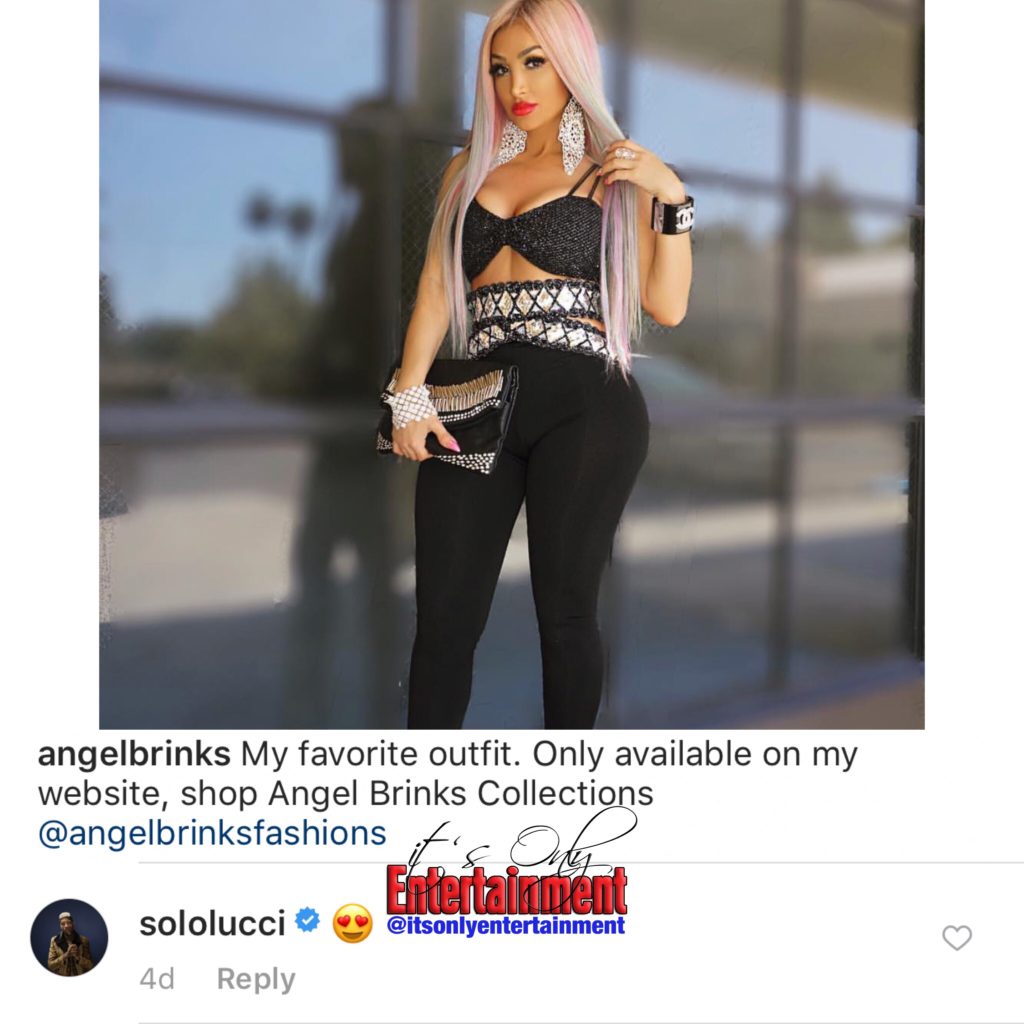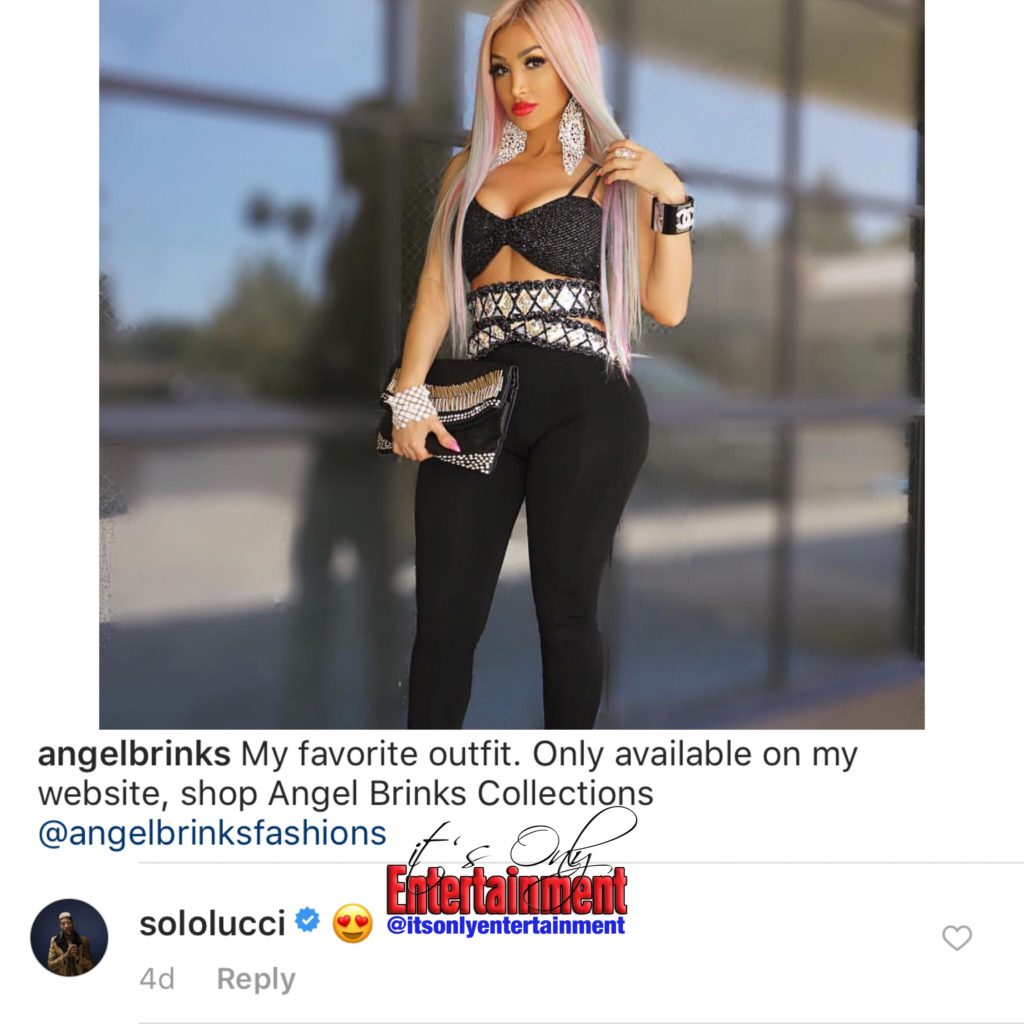 What makes this even juicier is we had gotten word back in June from an extremely creditable source saying that Lucci has BEEN on Angel's body and even tried to shoot his shot during BET Awards weekend… too bad he's been reportedly smashing Alexis Sky since April.
"He literally cornered Angel 3 times at the BET Awards telling her how in love with her he is and has been," the source said.
Well, it would be perfect timing seeing how he told Alexis to her face that he didn't care about her on the next episode of Love and Hip Hop Hollywood…
Definitely, think he needs to keep dreaming though…