Bye Vince! Tamar Braxton In Love With Nigerian Boyfriend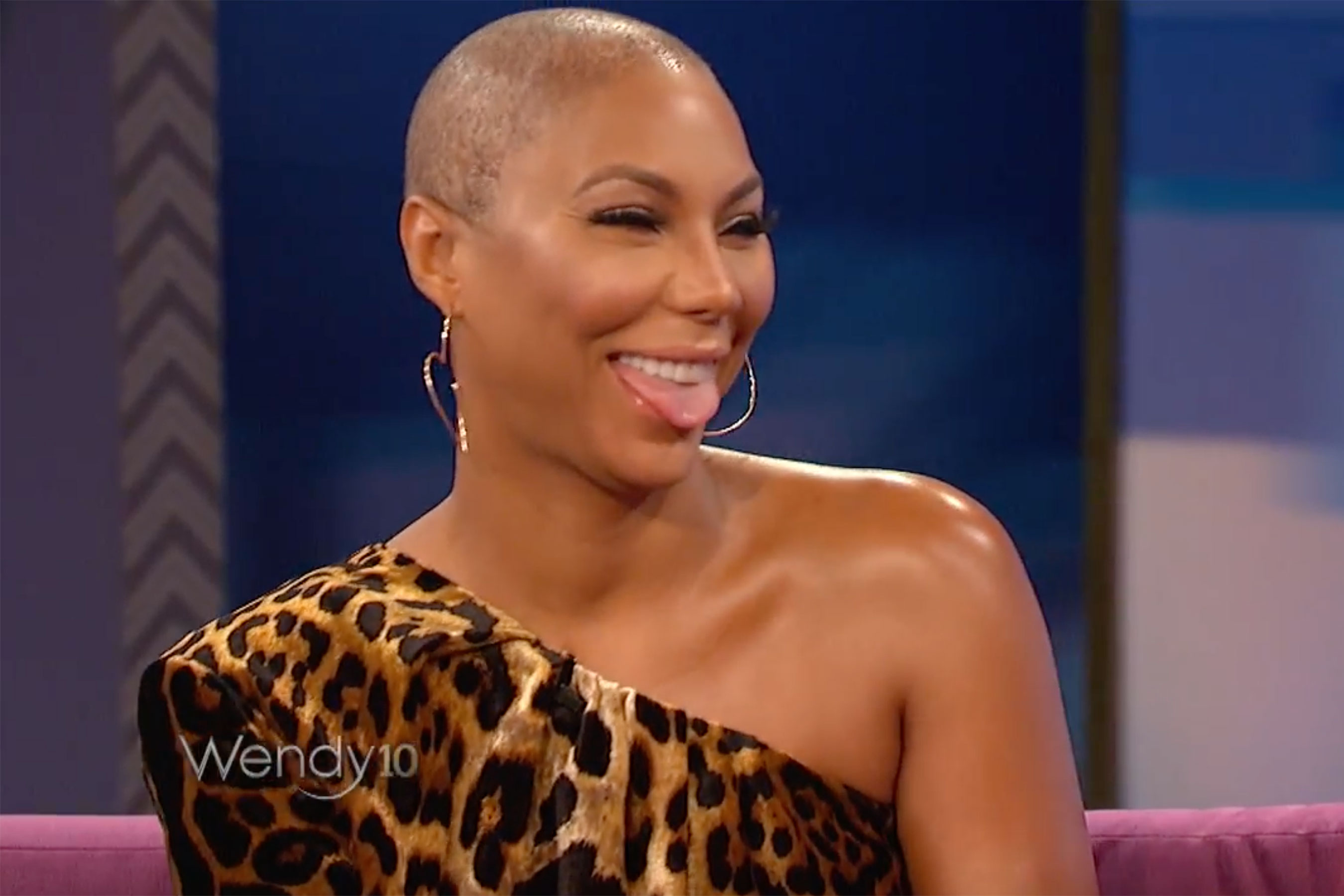 Looks like Tamar Braxton has finally smartened up and got rid of Vincent Herbert. We all are familiar with the drama that went down that caused Tamar to file for divorce.
However, I think we know why she's been inactive moving forward with the divorce. Homegirl haven't had time since she's been kicking it hard with her Nigerian boyfriend of three months.
Tamar appeared on The Wendy Show yesterday and revealed she met him at a friends party three months ago and she is indeed in love.
Check out the clips below.