Judge Rules ASAP Rocky Must Stand Trial On Felony Charges For Allegedly Shooting ASAP Relli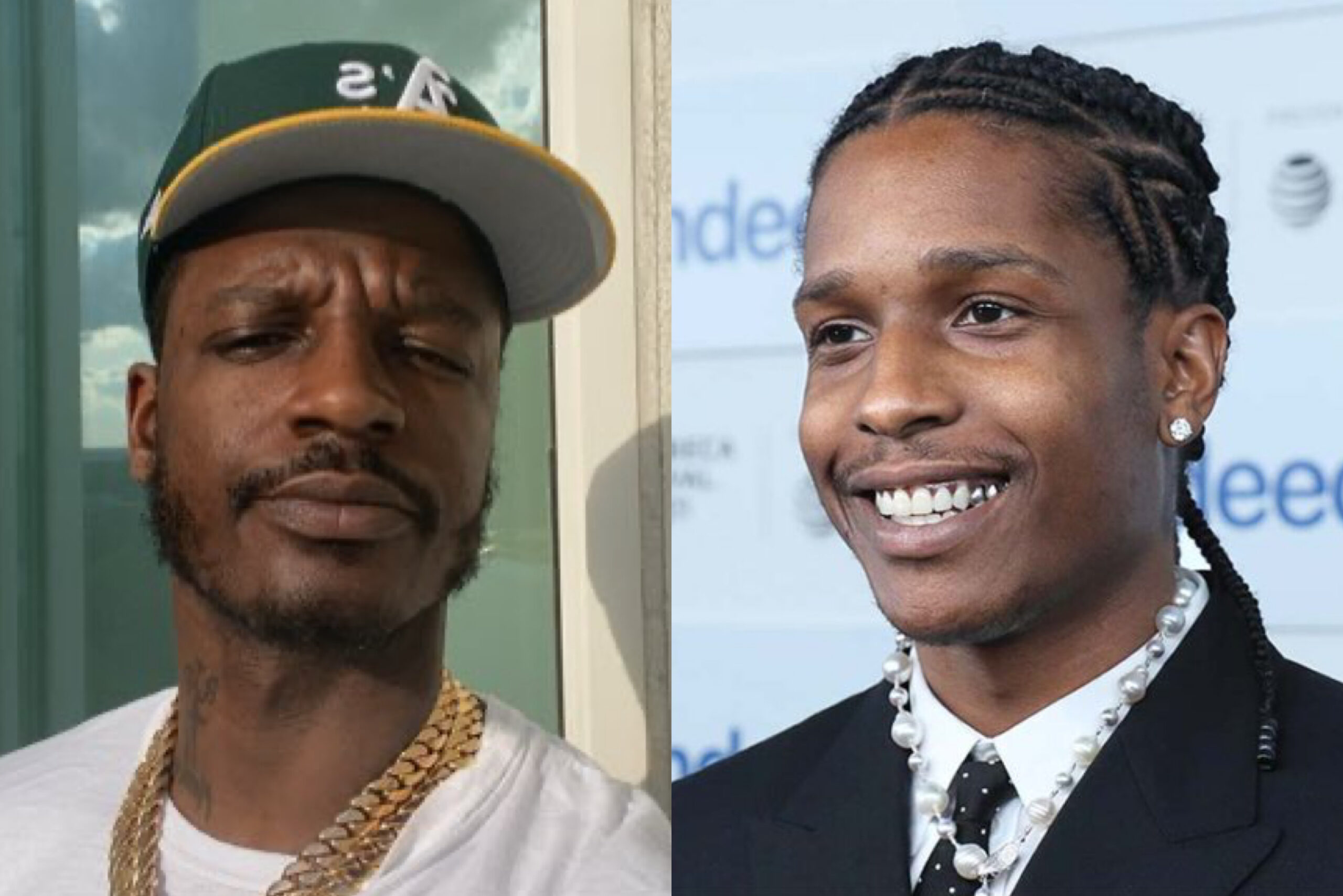 The judge has decided ASAP Rocky is going to trial to answer to two counts of first-degree assault with a firearm. arraignment on January 8.
During todays (Nov 20th), preliminary hearing, Superior Court Judge M.L. Villar ruled that there is enough evidence for A$AP Rocky to stand trial for allegations that he fired a gun at ASAP Relli outside a Hollywood hotel in 2021.
A$AP Rocky has pleaded not guilty. Despite this, Judge Villar reportedly stated that "the totality of the video and testimony" shows there is sufficient evidence for the defendant to go to trial.
Prosecutors played video footage in the courtroom of A$AP Rocky holding a gun during the fight with A$AP Relli.