'Basketball Wives' Star British Williams Facing Fraud Charges in St. Louis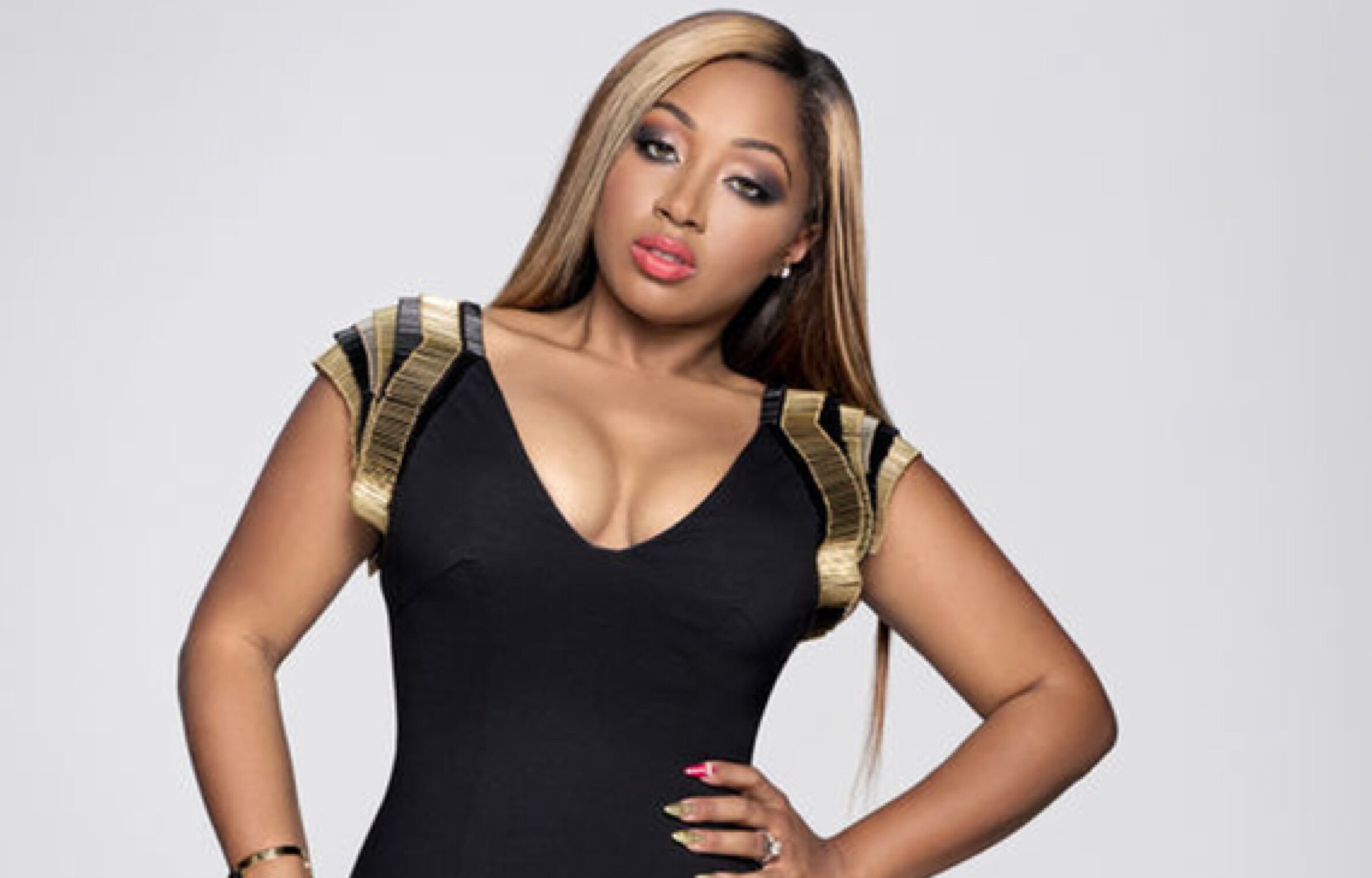 British Williams who has been filming the new season of Basketball Wives is in big trouble. The Star was indicted on Sept. 22 on five felony charges of misuse of a Social Security number, four charges of bank fraud, three charges of making false statements to the IRS, three charges of wire fraud, and three charges of aggravated identity theft.
Baller alert reports that according to the records, Williams is being accused of using false Social Security numbers in 2017 to obtain loans, lines of credit, and other funds from banks. She's also being accused of using fake names and Social Security numbers to falsely claim dependents on her 2017-2019 tax returns.
Basketball Wives Returns Soon Only on VH1