Bill Cosby Celebrates Anniversary Of Release From Prison With Interview & Footage Of His Ride Home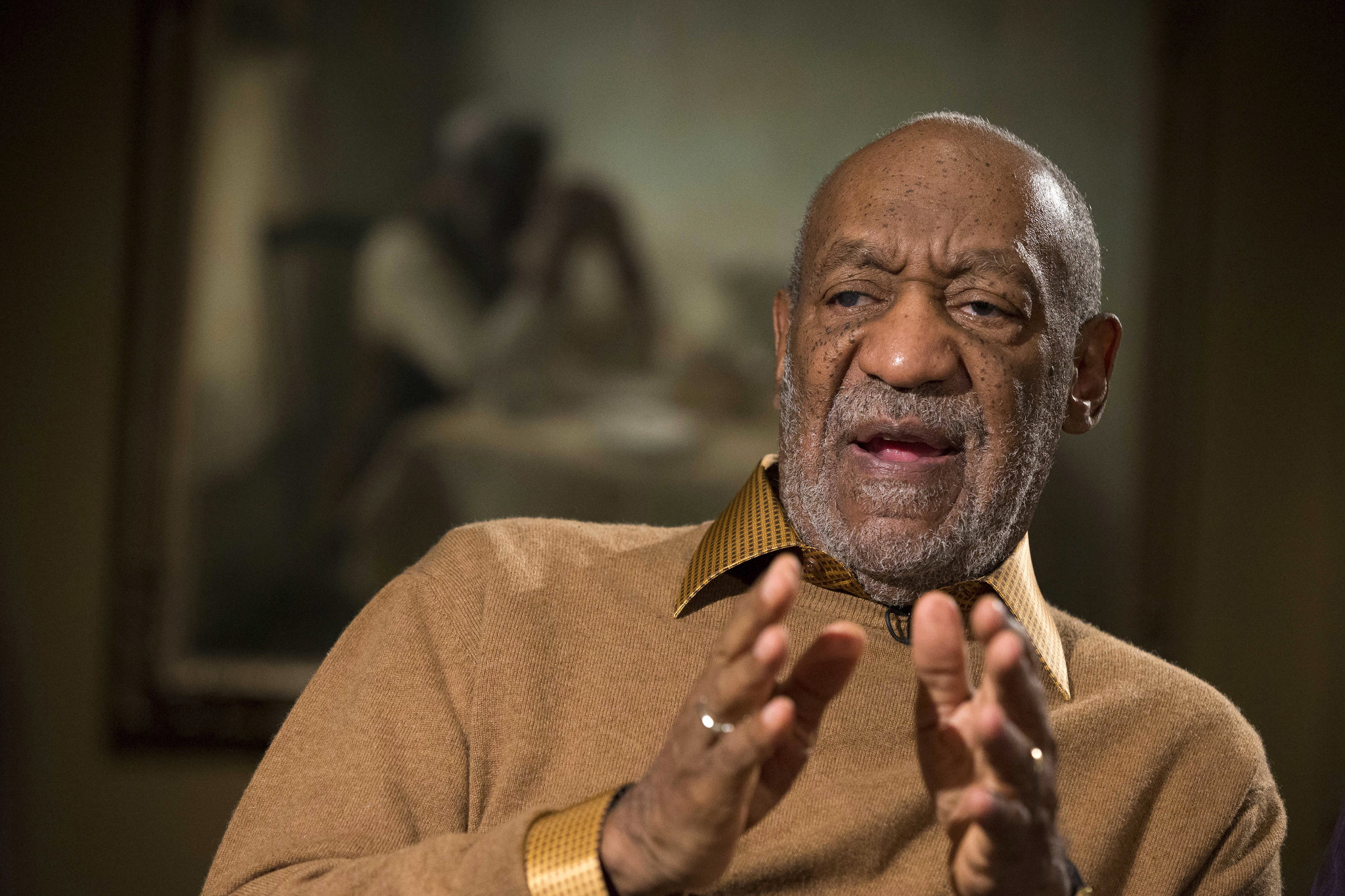 It has been a year since Bill Cosby has been home. And it looks like he's happy and wants to celebrate. He decided to give us an update on how he's been doing. Cosby released a photo on social media Wednesday to give his supporters an update.
The photo was captioned:
"After two years and 10 months fighting for my life and the truth – one year of freedom home with my family sure looks good on me (At least that's what my wife says)."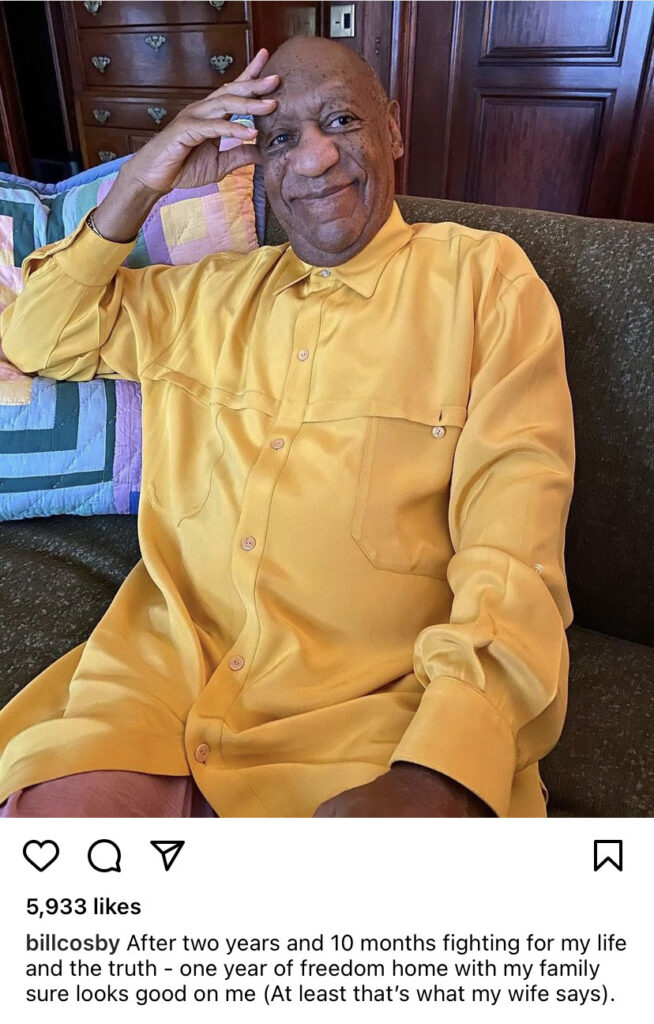 He was released from prison on June 30, 2021 after the Pennsylvania Supreme Court basically cancelled and annulled his conviction. He was convicted of sexual assault in 2018 for drugging and molesting Temple University employee Andrea Constand at his home.
Cosby's publicist Andrew Wyatt announced via Instagram that America's favorite dad gave an exclusive interview to Philadelphia's WDAS-FM radio station. He also announced the release of "never-before-seen" footage of Cosby's ride home from prison.
In the footage Cosby talks to publicist Wyatt as he leaves and drives back home to Philadelphia. Bill says being driven home felt like a dream.