Black Ink Crew New York Season 6 Will Air Dec 6th!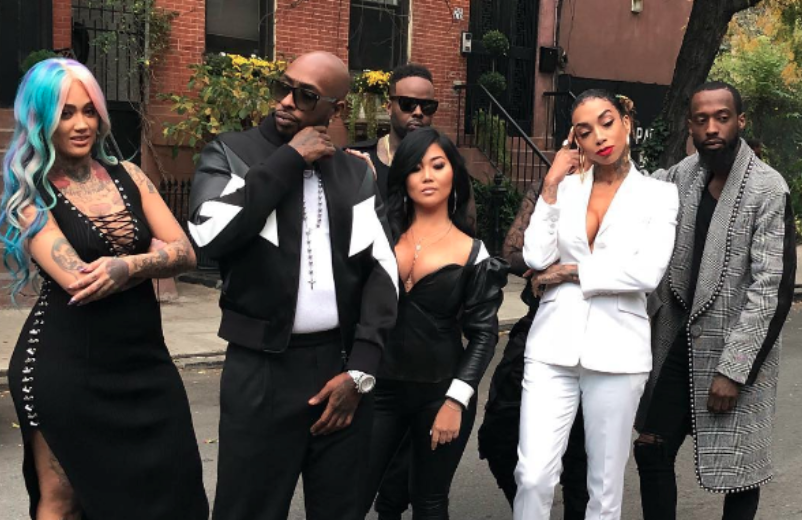 Get ready Ceaser and the Black Ink Crew will be back on your TV screens on December 6th. Yup! The whole gang is back with more drama than you can think of. This time around things are different. Ceaser is gearing up to take over the Ink industry with opening several new tattoo studios. He's making his transition from New York to Atlanta.
However, there is always drama brewing with the staff at Black Ink 113th so it's gonna be hard leaving them unattended under Melody's management. Sky has taken her place as the manager for Atlanta and will be finally getting to know her two sons. There are a few new additions and few usual suspects are gone. Tune into VH1 Dec 6th at 10pm ET!