Cardi B "Be Careful" Originally Belong To Rapper Pardison Fontaine Or Did He Write It?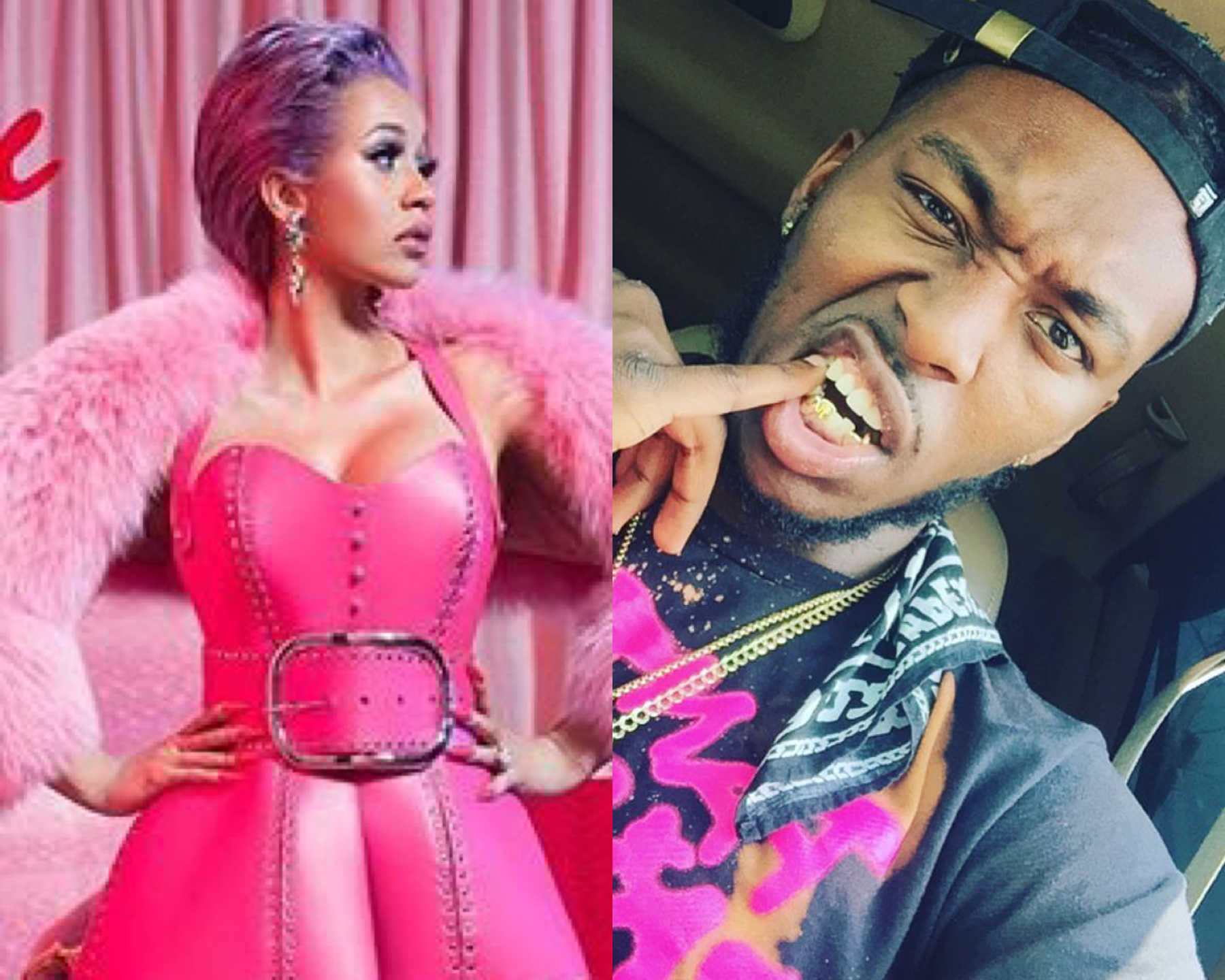 Cardi B dropped her new single "Be Careful" at 12 midnight and it's been receiving mixed reviews. Some say it's hot cuz it's about love and break ups. However, some say it's trash and that her flow is weak and it sounds like it was rushed.
Now we all know it was said that Cardi B didn't write Bodak Yellow. The writer is Poporazzi Po who many says it's true he indeed penned the hit that help take Cardi's career to the height its at now. Well I stumbled upon something else about her "Be Careful" single.
I found a clip on IG of an artist by name of Pardison Fontaine (@lifeofthepardi) with the spitting the demo of  "Be Careful" below. So the question is did he write the song or give it to her. He is also associated with Atlantic Records. Let's just hope he gets his credit for it because Poparazzi PO didn't get his proper what's due or maybe he got a hush check.