Teairra Mari Put On Blast By Akbar's Wife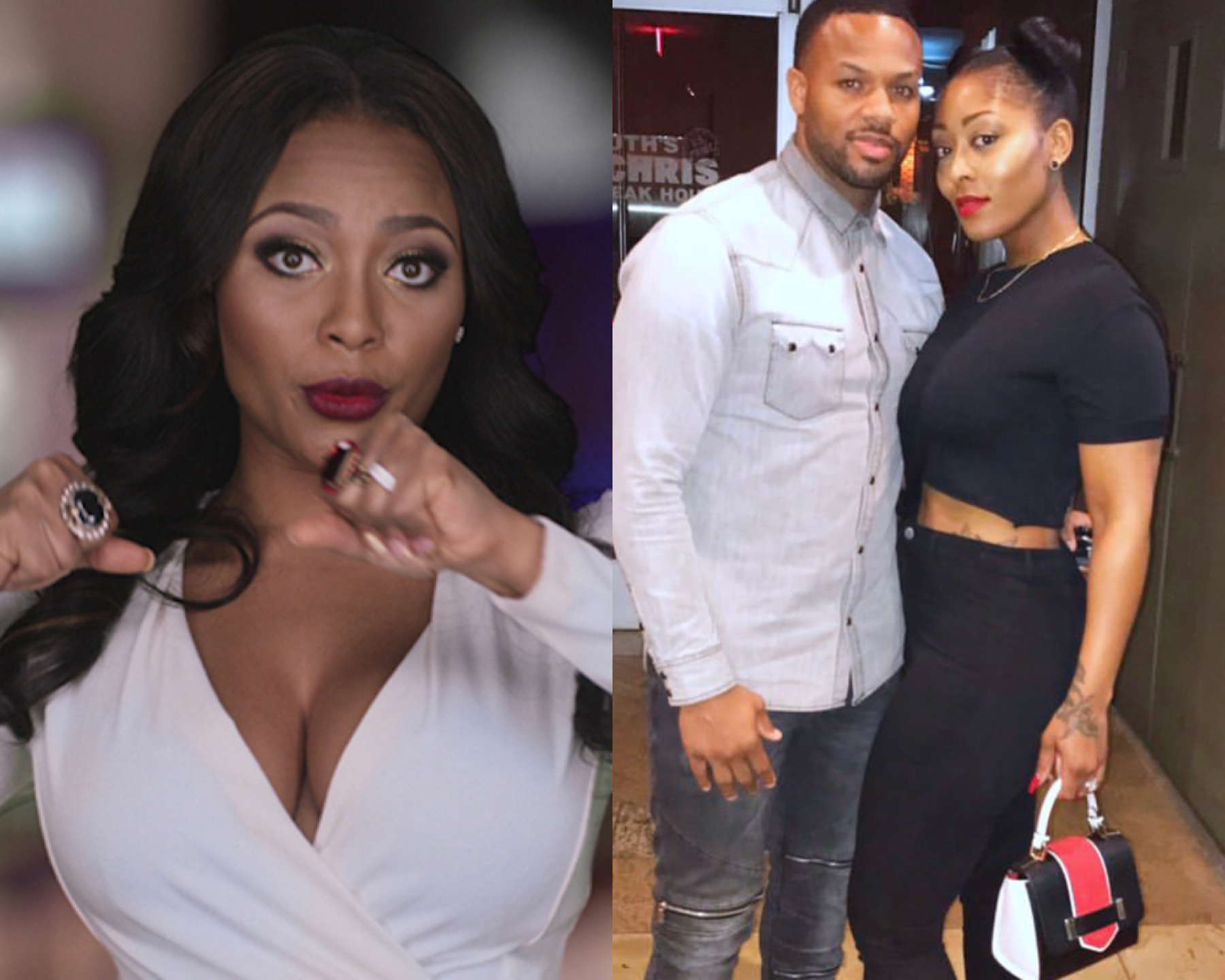 Yup! And it don't stop. Last week Teairra Mari was the talk on the internet curb when a sex tape and nude photos was posted on her Instagram. She later blamed her boyfriend Akbar for releasing the content. It was announced today that Teairra is taking legal action by getting Lisa Bloom a lawyer who's been an advocate for females in entertainment that has been a victim of revenge porn. Teairra is suing Akbar and 50 Cent for posting the videos and photos. However, she is still in a relationship with Akbar so it's not making sense.
We got several DMs about Akbar being married. Those reports are true because his wife has been putting Teairra on blast via Instagram. Looks like Teairra made a trip to Dallas to see Akbar and his wife had a spy taking videos and pics.
Check out the screenshots and video below.