Cardi B, Offset & Hennessy Cut Ties With Publicist Patientce Foster Over Stolen Money?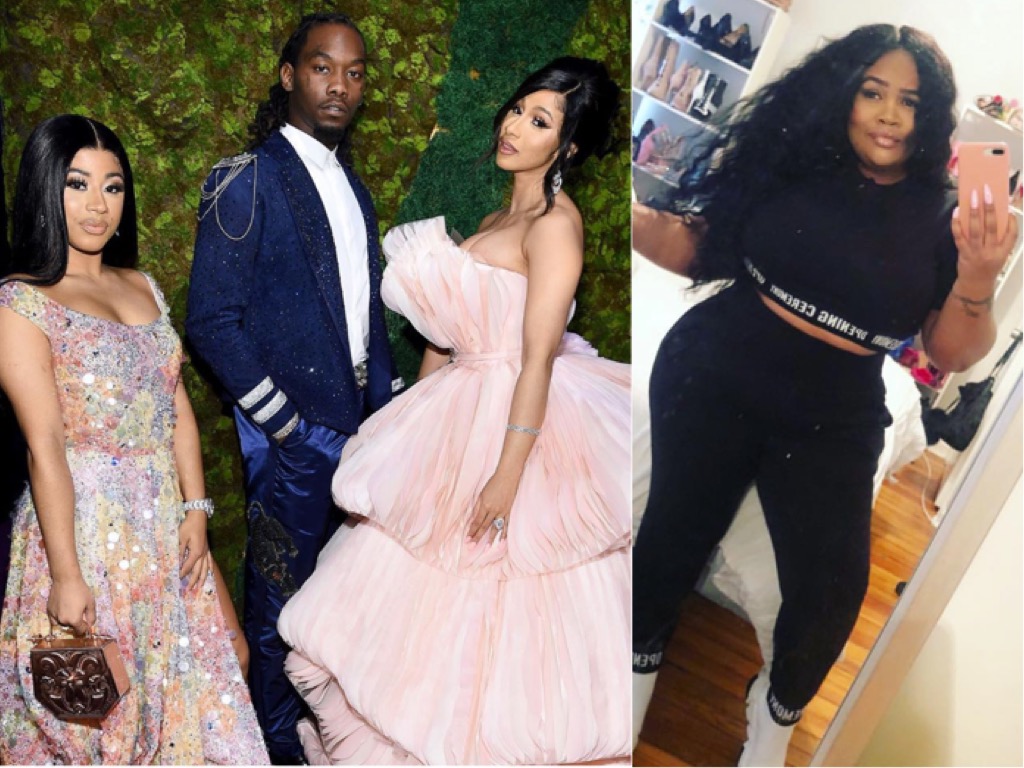 So word on the streets is that Cardi B, Offset & Hennessy cut ties with Publicist Patientce Foster. The buzz is, Foster took some money that didn't belong to her. We all know Cardi don't play about her bread coming up short.
I hear some drama went down during NYFW when Patientce access was not directly granted into a show. We hear she did get in but it wasn't so easy for her. I hear Offset arrived and gave her the cold shoulder. And a hen Hennessy arrived she wanted to fight her. Hennessy recently removed the cream agency email from her IG bio and replaced it with a gmail.
Cardi must really got love for P because she usually puts people on full blast about stealing from her or doing bad business deals but she's been super quiet about this. If you ask me Cardi should have cut ties when she didn't help her fight at the Icons ball with Nicki Minaj and Rah Ali.