Black Ink Crew's Miss Kitty Had A Hot Girl Summer With Ryan But Wants To Settle Down With Ceaser?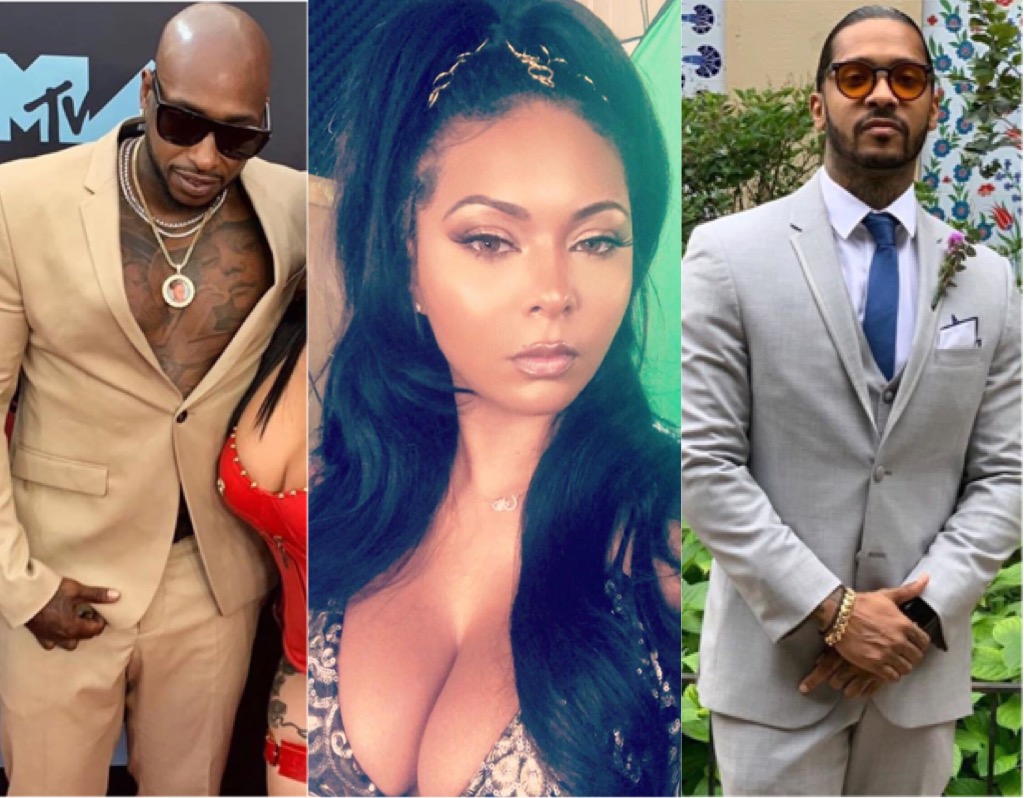 Auntie Kitty had a hot girl summer with the Black Ink Crew bosses Ceaser and Ryan. Now this ain't no word on the street because I know this to be a whole factory. And no this wasn't a threesome.
I'm sure many of you BIC fans recall Ceaser and Kit having a lil fling right? What you guys don't see on camera is that Kit has been acting like she wants Ceaser to wife her. She's been on his body heavy these days. But Ceaser has been enjoying the single life the past three years since breaking things off with Dutchess. Seems like he has another Dutchess on his hands with Miss Kitty if you ask me.
Ceaser started dating Karlie Redd after he opened his Atlanta shop. Kitty was in her feelings about that. Her revenge was having sex with Ryan in Baltimore. The two crews were in town for a tattoo convention over two years ago. Kit was not working the convention with the New York Crew and was sitting at Ryan's booth the majority of the time she was there. I received a call the next day from Ceaser's former assistant and her exact words were "Kit fucking Ryan." It was also revealed to me that Kit told the assistant herself that she and Ryan had sex.
Kit and Ryan have both denied sleeping together but let's just go through the timeline of what's been happening.
Kit randomly pops up on an episode of Black Ink Crew Chicago.
Kit & Tatti go to New Orleans during Essence Fest to support Ryan's 9 Mag pop up.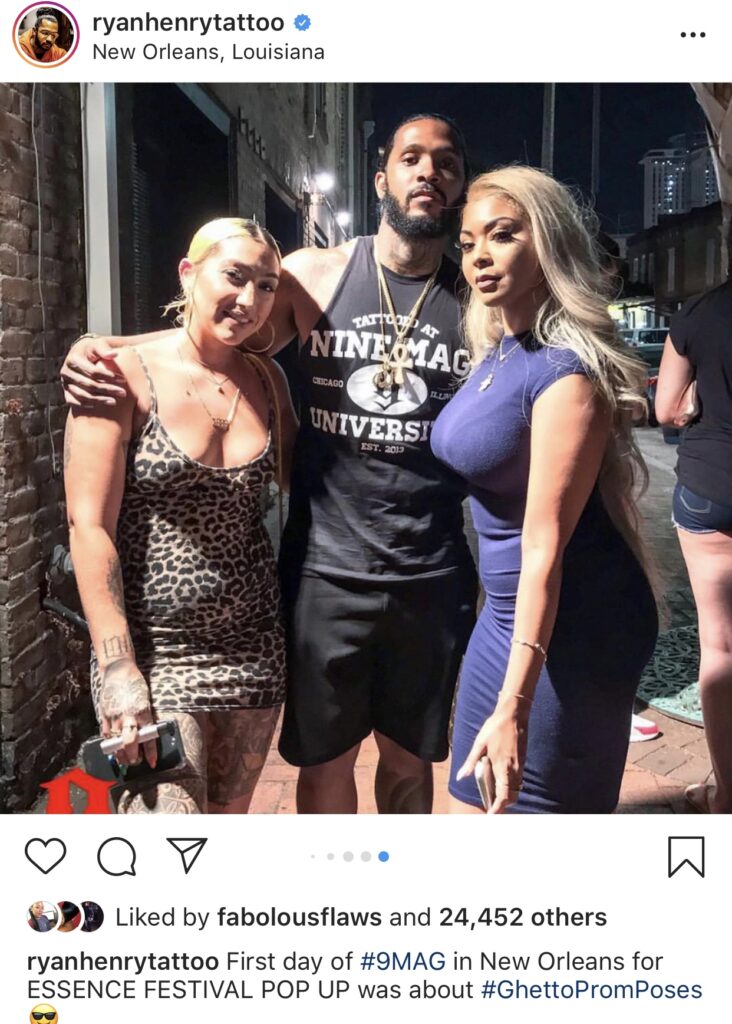 Below is Kit's subliminal IG Stories to Ceaser since he hasn't been giving her the attention she wants.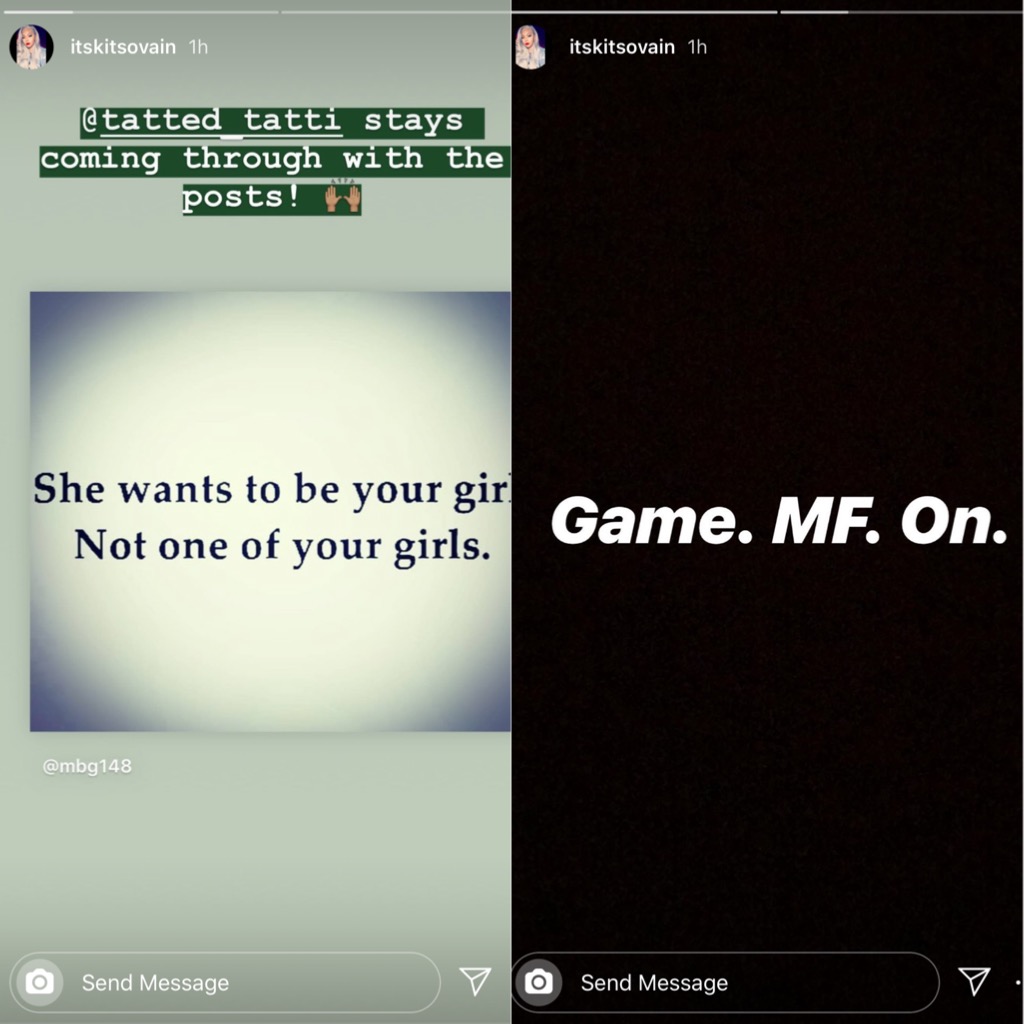 Here she is coming to Ceaser's baby momma Crystal as a woman during Black Ink Brooklyn Grand Opening.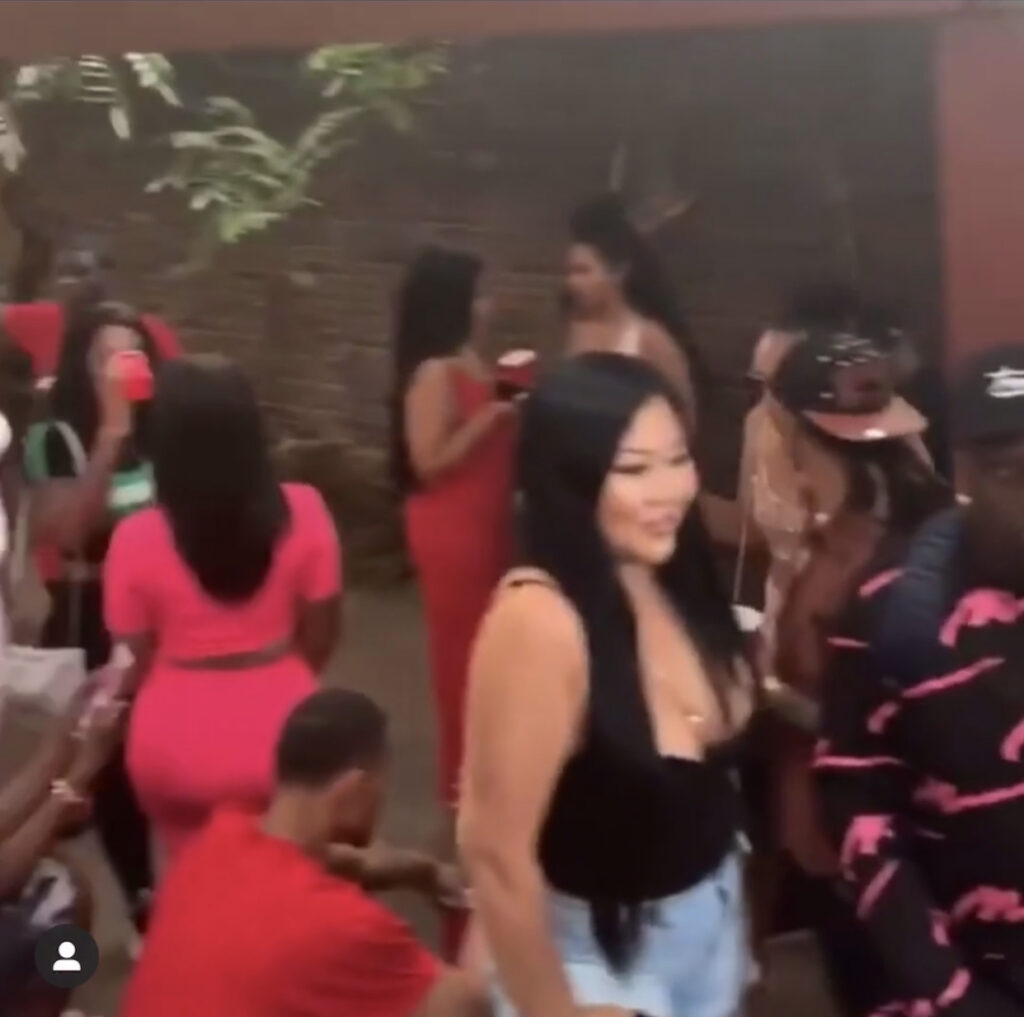 Sky hit Ryan on IG Live to get to the bottom of things.
Ryan made it clear that he wants to be with his baby mother Rachel. So now that leaves the question of. Is Kit pressing Ceaser to be with her to get revenge or is she just rebounding because she could not cuff Ryan?