Cougar Tales: Halle Berry Debuts Alleged New Boyfriend Who Is 16 Years Younger Than She Is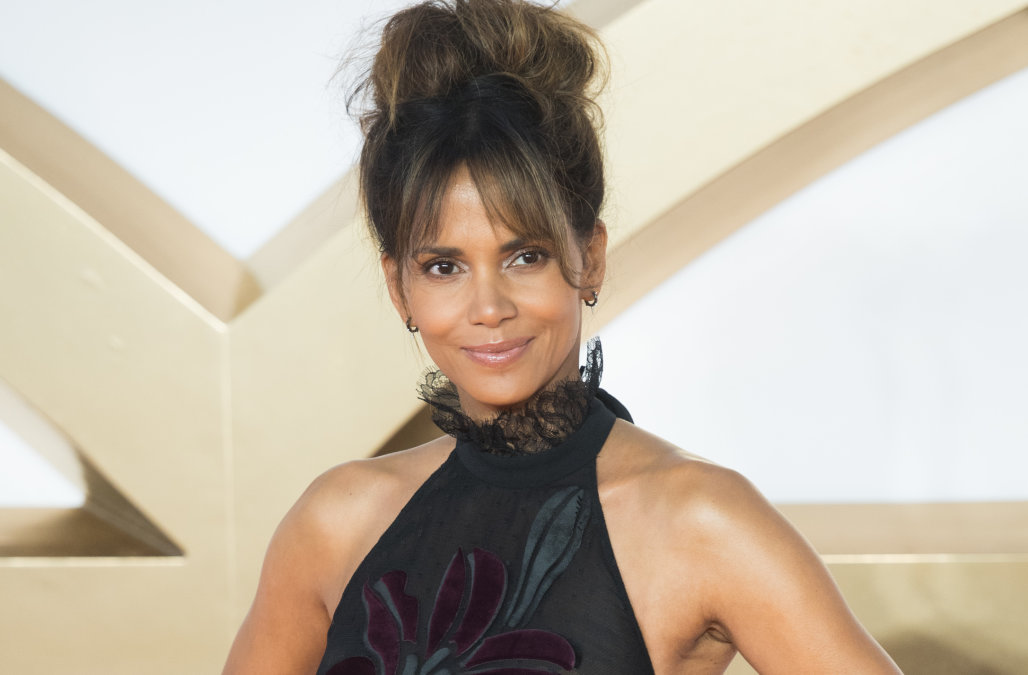 Halle Berry shocked her fans after she dropped an Instagram pic with her new boo, 35-year-old Alex Da Kid. If you do the math, the music producer is 16 years younger than Berry but his track record definitely has him running with the big dogs. He produced hits like Nicki Minaj's "Massive Attack," B.o.B's "Airplanes," Eminem's "Love the Way You Lie" ft Rihanna and Dr. Dre's "I Need a Doctor," just to name a few.
Back in August, the "Kidnap" actress spoke about taking a break from dating after her divorce from ex-husband Olivier Martinez back in 2015.
"I've been enjoying that," she says of taking a dating hiatus via People. "I'm just with my kids and I'm really taking time to think and reflect, and trying to figure out how to make different choices and just have a minute to be with myself."
Well, it looks like time heals all wounds because the pair was spotted out together in London just a few hours after Berry's Instagram reveal. A source tells PEOPLE,
"They seem smitten but it's pretty early. They met over the summer. It's rather new. He has tremendous success in his own right. He produces and he's got real street cred."
The source adds,
"She's having a lot of fun."