Won't He Do It: Tiny And TI Reportedly Call Off Divorce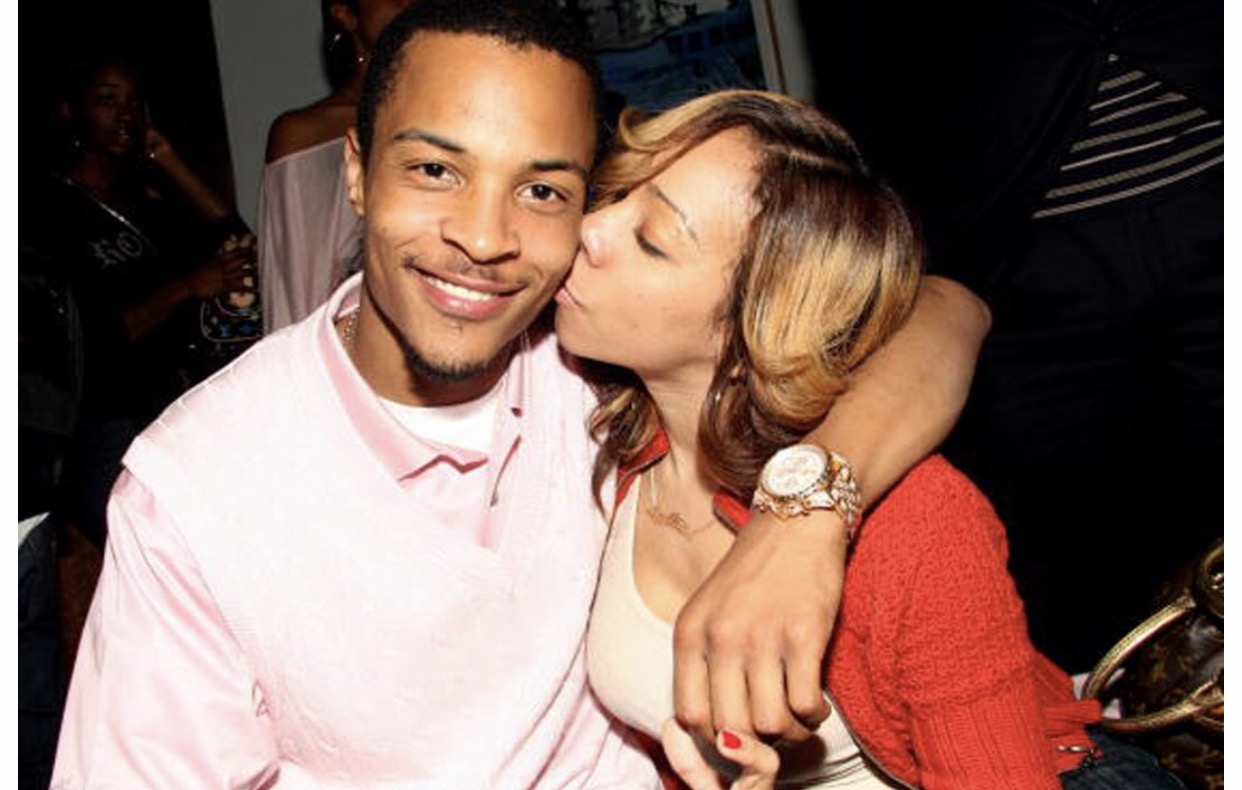 Looks like love is back in the air for Tiny and TI as word on the street is the pair has gotten back together. According to reports, the family is back all under one roof.
Via TJB,
theJasmineBRAND.com exclusively reports, Tameka 'Tiny' Harris and her estranged husband Clifford 'TI' Harris have officially called off their divorce. Insiders tell us,

"They've been together for years and they truly love each other. Both of them realize what they have isn't worth throwing away."

Insiders tell us that they don't want the public to know that they've reconciled.

"Everyone was in their business when they announced their split, so they're trying to keep their marriage more private."

Sources tell us that Tiny has even moved out of the home that she stayed in by herself and has moved back in with T.I.

"The family is all living in one house now. She still has the other house, but it's being occupied by someone else."

We hear that divorce is officially off the table and neither of them are seeing anyone else at this point.