Deion Sanders Admits To Getting Botox Injections And Thinks More Men Should Do It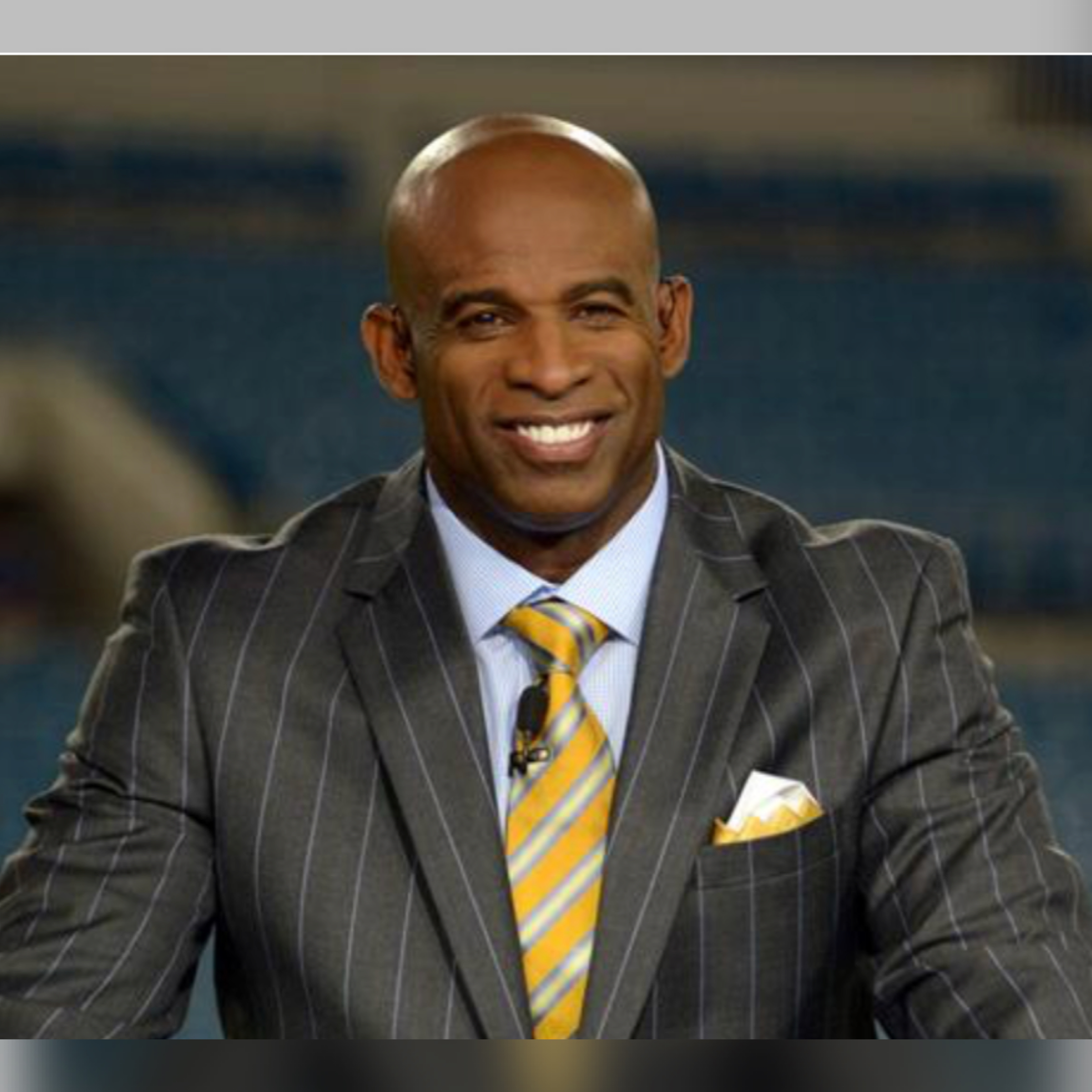 Deion Sanders is taken the road less traveled… atleast for men… after he admitted that he gets Botox injections. He says his appearance change due to age made him start.
"I noticed frown lines and crow's feet. I am like, 'I have got to do something about this!'"
He continues,
"I am open about everything. I don't do things in the dark… That is how I live."
Sanders feels no shame in his game about it either.
"I feel great! Fifty is the new 21. I feel young, I feel very energetic, I feel like taking on the world. I feel like challenging people to work out, to live right, to eat healthy, to make the proper decisions in life. I really feel good. I am in a really good place in life."
He hopes that his openness about the injections would prompt more men to also follow in his footsteps.
"There are a lot of things that I have been the forerunner of. So, I had never played football and baseball in the same day, so I did that. So, I don't mind being a leader when it comes to this because it really helps. I feel like I look good, and I feel good."
He also says his girlfriend, Tracey Edmonds, loves the younger look and goes with him to get the injections done.
Well if he likes it then we love it…