Diddy's Oldest Son Justin Combs Arrested For DUI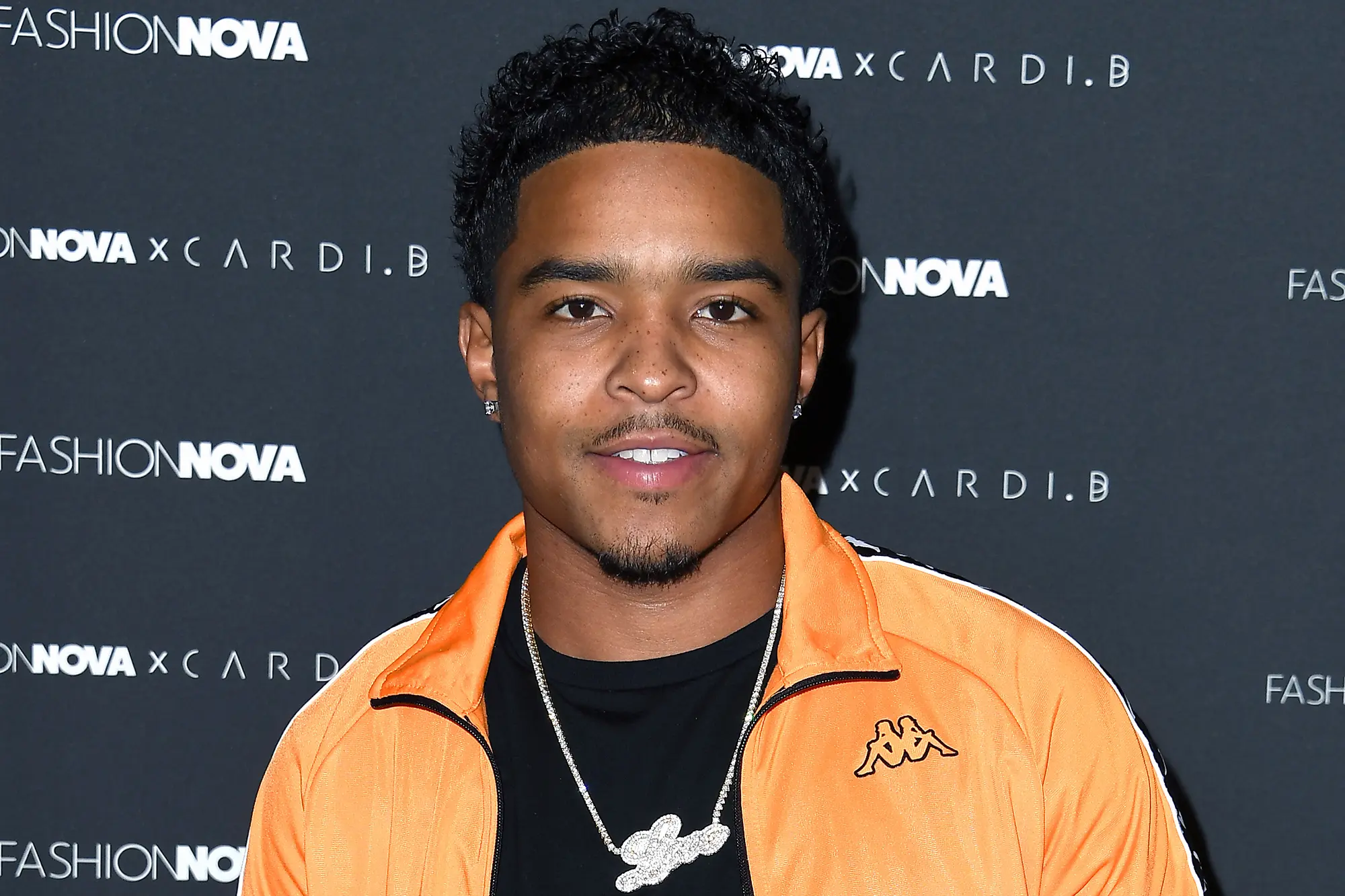 Welp! Diddy did say this was an act bad summer. The hip hop mogul's oldest son, Justin Combs, was arrested for DUI in L.A. this weekend.
According to TMZ
Law enforcement sources tell us Justin was arrested Sunday morning near Beverly Hills after a cop saw a vehicle run a red light. This occurred around 8 AM — and the incident was also shot by an eyewitness. In pics obtained by TMZ, you can see JC interacting with the officer.
We're told the officer initiated a traffic stop, where Justin was found to be the driver. After a preliminary investigation, our sources tell us the cop felt there was enough probable cause to cuff him and haul him to jail on suspicion of driving under the influence.
It's unclear what sort of sobriety tests Justin might've been put through, but we know he was booked on a misdemeanor DUI charge … and that his bond was set at $5,000. No word on whether he's still in custody or not.