Eva Marcille Files For Divorce From Husband Michael Sterling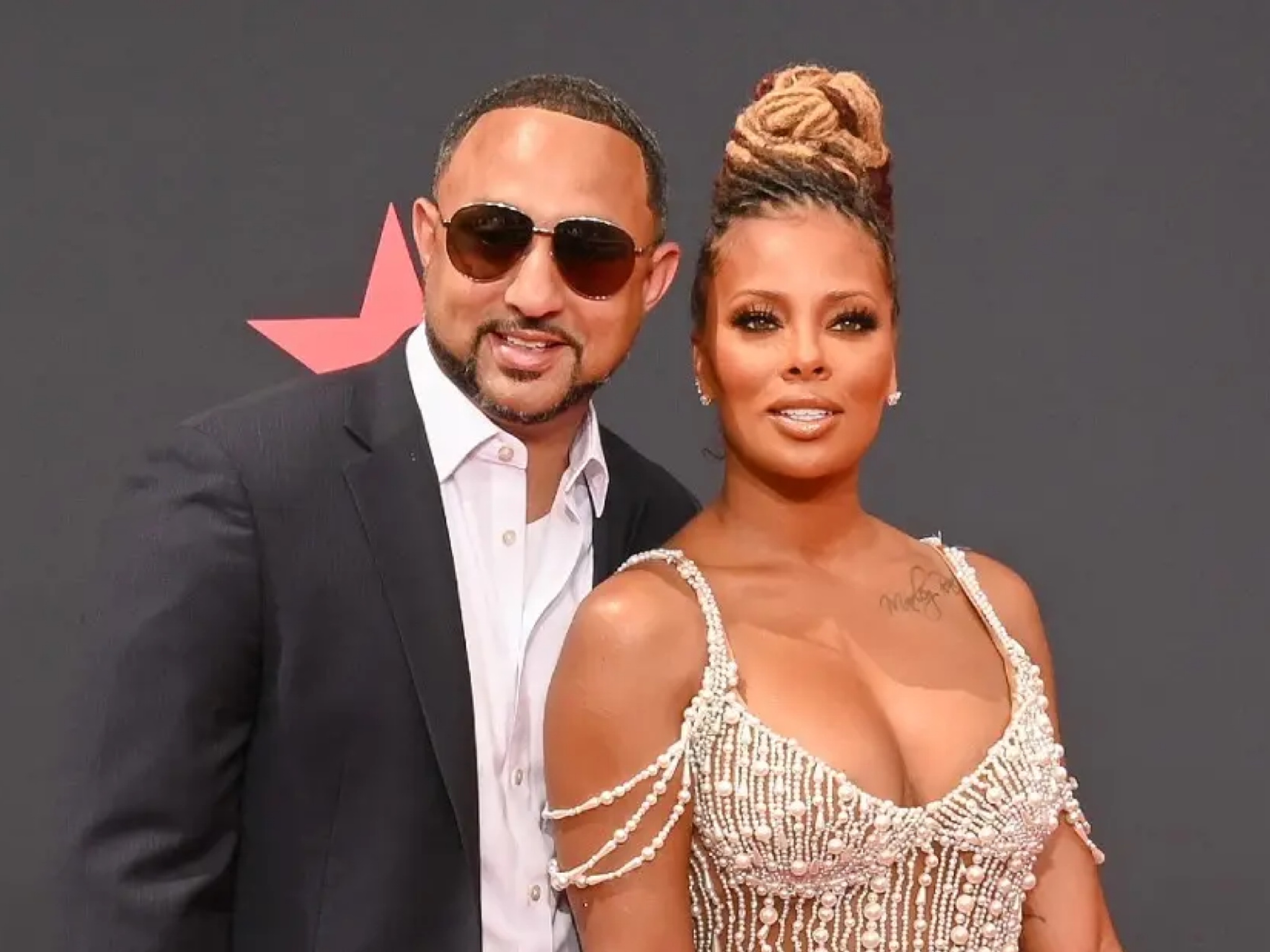 Welp! Celebrities get divorced everyday b. Real Housewives of Atlanta and America's Next Top Model star Eva Marcille has filed for divorce from her husband Michael Sterling.
Eva filed on March 23 in Georgia. She listed the date of marriage as October 7, 2018. She stated in her petition they are "currently living in a bona fide state of separation" and says the marriage is "irretrievably broken" with no chance of a reconciliation.
The couple have three children; Michael Sterling Jr, Maverick Sterling and Marley Sterling. Marley's father is singer and songwriter Kevin McCall but Michael has raised her as his own since she was a baby.
Eva demands primary custody and child support for their children. She wants Michael to be ordered to contribute to the care and maintenance of the children including medical bills.