Taraji P. Henson and Jermaine Dupri Dating Rumors Buzzing Around Atlanta [PHOTOS & VIDEO]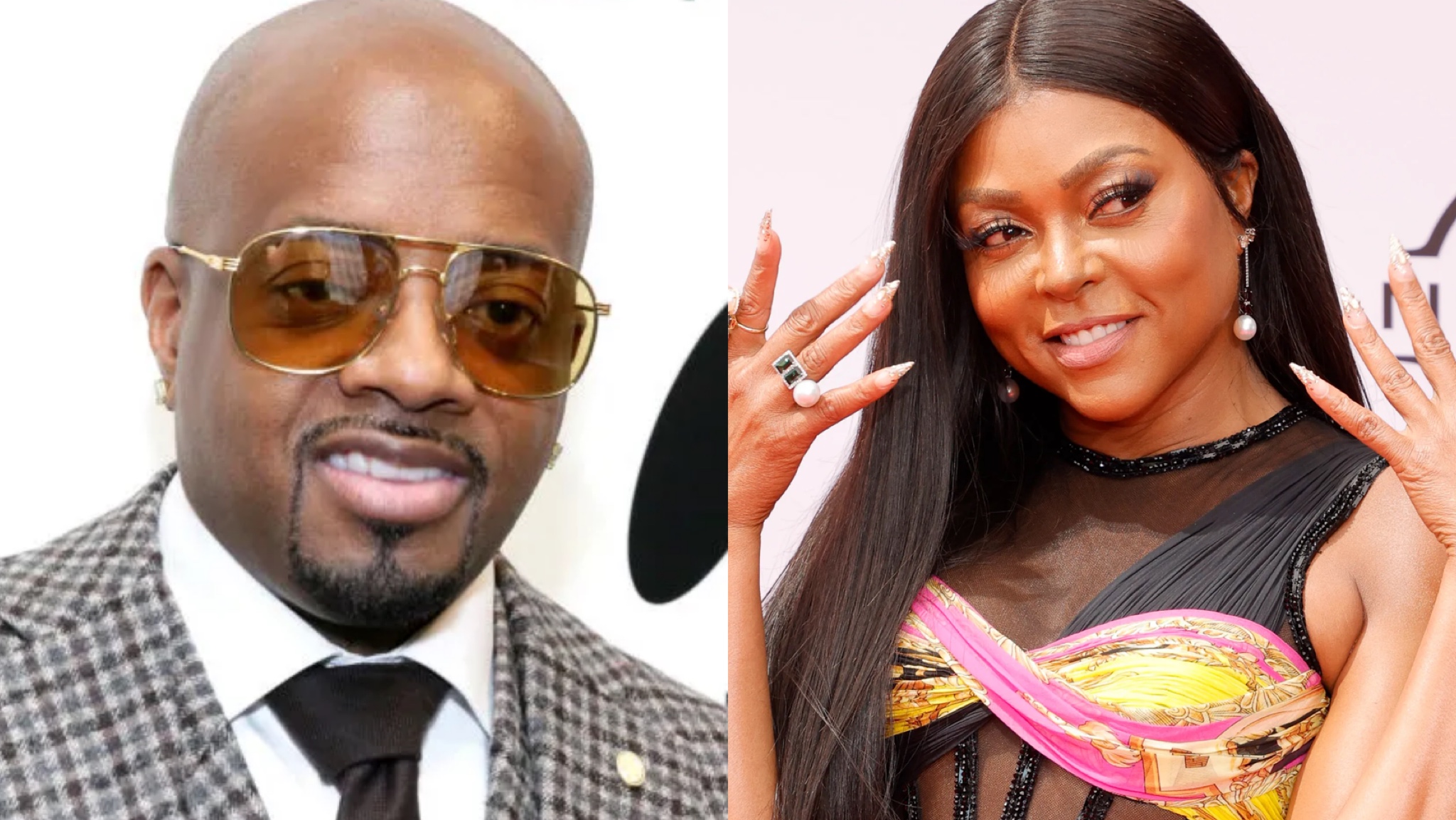 Y'all already know everyone in Atlanta talk too much. Word around the Atlanta streets is Tarai P. Henson and Jermaine Dupri rumored new couple. Sources claim Taraji has been in Atlanta shooting a new film and spending a lot of time with Jermaine Dupri. Now we thought Taraji was in the studio working on some music with the mogul when a photo of the two in the studio was posted back in August.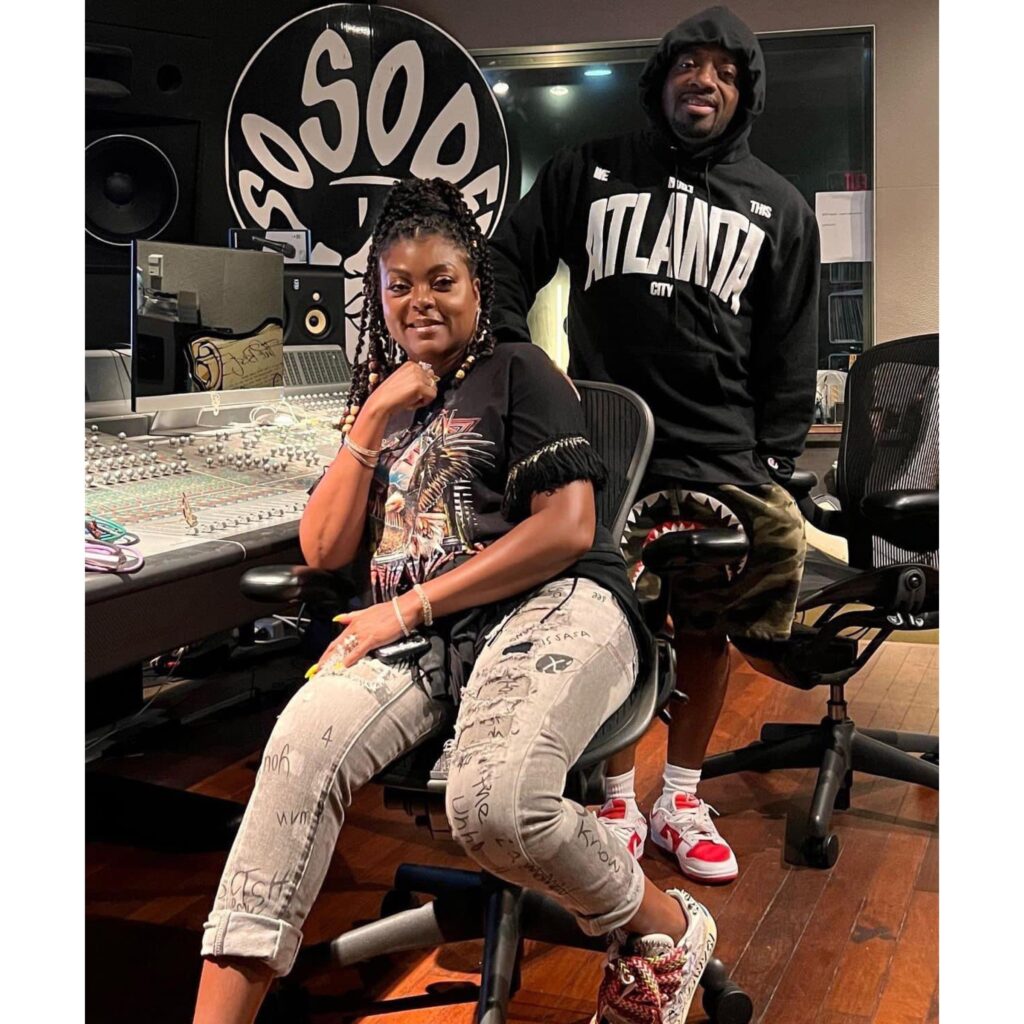 She was at DVSN listening with JD this week. Check the clip below.