'Gorilla Glue Girl' Tessica Brown Takes Legal Action Against Makers Of Viral Song 'Bad Idea' [Video]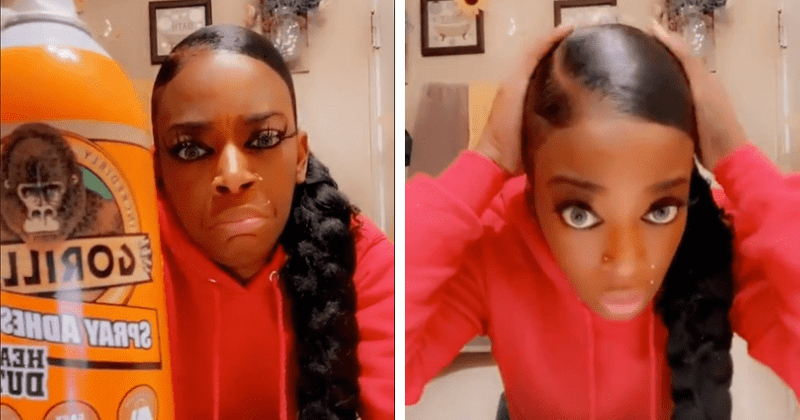 At this point Ms.Tess just wants any coin she can following her Gorilla Glue incident.
Just recently it was reported that Tessica Brown aka Miss "it don't move" has had it with all the continued jokes following her video going viral. According to paper work filed by her attorney Jeffrey R. Klein, Tessica is demanding that the courts put a stop to people using her voice in a viral remix song on social media platforms.
The song is called "Bad Idea" which was originally mixed by someone by the name of Cocoa Brown. The mix has been featured in many influencers videos on TikTok, Twitter, and Instagram.
According to the paperwork obtained by TMZ, the cease and desist letters stated the song has been shared enough and "To the extent it becomes necessary, Tessica intends to seek the recovery of all penalties, statutory damages and punitive damages for such knowing infringement as applicable."
You can get caught up to Tessica's incident by clicking the Link below.