Chrisean Rock Sentenced To 4 Years Probation For Oklahoma Drug Case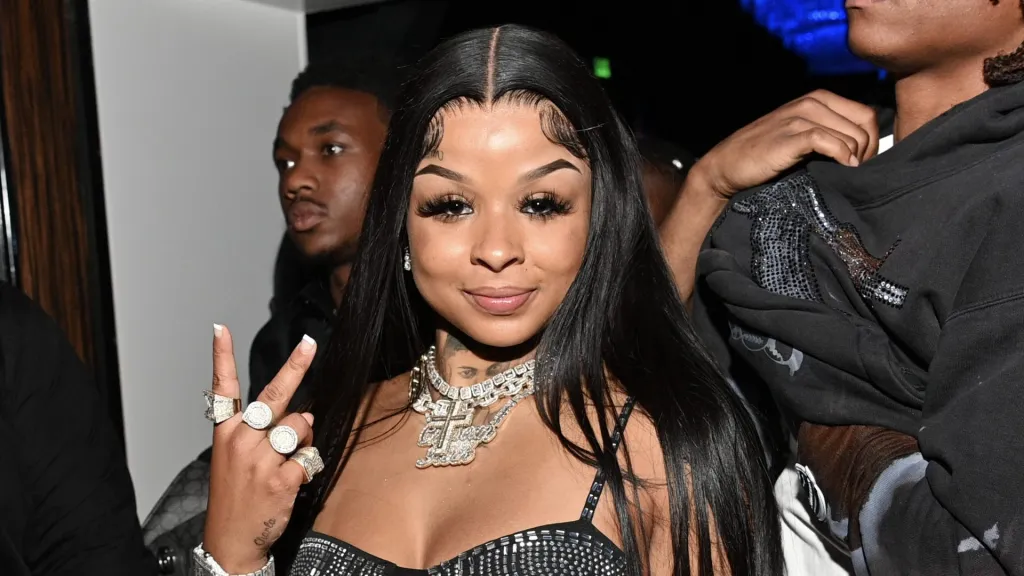 Chrisean Rock got pretty lucky considering she just gave birth. She was able to avoid jail time in her Oklahoma drug case.
She was sentenced to four years probation last week after pleading guilty to charges of "possession of a controlled dangerous substance without a tax stamp and possession with the intent to distribute."
Although she was not present in Craig County District Court, her attorney Ken Gallon was able to reach a plea deal arguing that his client not having a criminal record should not have her in jail.
Chrisean will have to complete 120 hours of community service at a homeless shelter and pay a fine of $991 to the District Attorney's office. She will be off probation in Oklahoma come March 2027.