Ice Cube Reveals That He Lost $9 Million Movie Role For Refusing The COVID Vaccine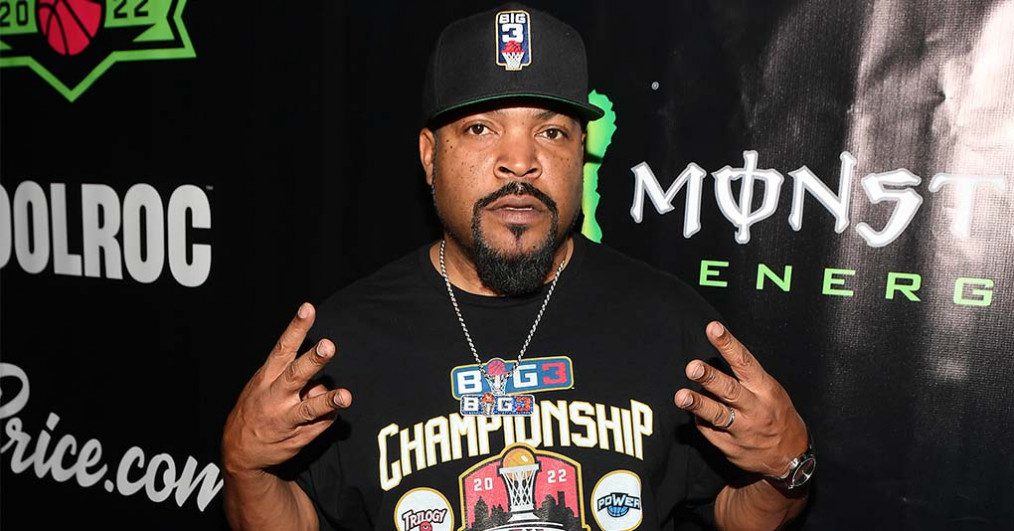 Ice Cube is a firm believer that vaccine was a wack idea.
Ina new interview he revealed he lost millions for refusing the vaccine on set of a movie.
Ice cube appeared on the "Million Dollaz Worth of Game" podcast, he was up for a role alongside Jack Black in the comedy Oh Hell No, but rejected the role after film's producers requested the cast and crew get the COVID-19 vaccine.
"I turned down a movie 'cause I didn't want to get the motherfu**ing jab. I turned down $9 million," he revealed. "F**k that jab and f**k y'all for trying to make me get it."
I don't know how Hollywood feel about me right now," Cube added. "They on some shit, but me too. I'm on some shit too."
Would you have turned down $9 Million?